Coen brothers' film is named Best Picture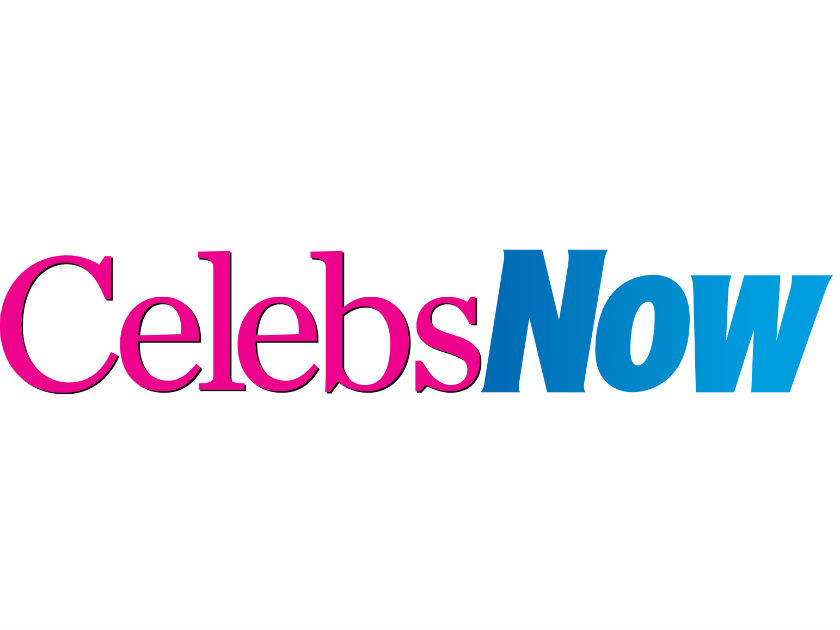 Hotly-tipped No Country For Old Men was the big winner at the Oscars last night – scooping 4 awards.

The tense thriller was named Best Picture, while its filmmaker brothers Joel and Ethan Coen jointly received the Best Director prize.

Star Javier Bardem, 38, (pictured right) took home the Best Supporting Actor Academy Award and the film's final gong was for Best Adapted Screenplay.

There were no surprises when Daniel Day-Lewis, 50, was named Best Actor for his role as an oil tycoon in There Will Be Blood.




Fellow Brit Tilda Swinton, 47, was named Best Supporting Actress for Michael Clayton.




French actress Marion Cotillard, 32, followed her Bafta success by taking home the Best Actress award for La Vie En Rose.




Other winners at the 80th annual Academy Awards held at the Kodak Theatre in Los Angeles included Ratatouille for Animated Feature Film and The Bourne Ultimatum with a trio of Sound and Editing awards.

The star-studded event was attended by Helen Mirren, Martin Scorsese, Nicole Kidman and husband Keith Urban, George Clooney and Renee Zellweger.


See all the Oscar hairdos>>
See the 2008 Oscar winners in our photo gallery>>
See what all the stars were wearing at the Oscars in our photo gallery>>
See lots more Oscar glamour on InStyle.co.uk>>
Full list of winners


Best Motion Picture: No Country For Old Men

Lead Actor: Daniel Day-Lewis, There Will Be Blood

Lead Actress: Marion Cotillard, La Vie En Rose

Supporting Actor: Javier Bardem, No Country For Old Men

Supporting Actress: Tilda Swinton, Michael Clayton

Director: Joel Coen and Ethan Coen, No Country for Old Men




Foreign Language Film: The Counterfeiters, Austria

Adapted Screenplay: Joel Coen and Ethan Coen, No Country for Old Men

Original Screenplay: Diablo Cody, Juno

Animated Feature Film: Ratatouille

Art Direction: Sweeney Todd The Demon Barber Of Fleet Street

Cinematography: There Will Be Blood

Sound Mixing: The Bourne Ultimatum

Sound Editing: The Bourne Ultimatum

Original Score: Atonement, Dario Marianelli

Original Song: Falling Slowly from Once, Glen Hansard and Marketa Irglova

Costume: Elizabeth: The Golden Age

Documentary Feature: Taxi To The Dark Side.

Documentary Short Subject: Freeheld

Film Editing: The Bourne Ultimatum

Make-up: La Vie En Rose

Animated Short Film: Peter & The Wolf

Live Action Short Film: Le Mozart Des Pickpockets

Visual Effects: The Golden Compass

See Daniel Day-Lewis pick up his Best Actor award in this video…
http://www.youtube.com/watch?v=5VuGADj5k6U&rel=1


See Marion Cotillard win the Best Actress award in this video…
http://www.youtube.com/watch?v=uRsx6nWqebQ&rel=1


See Javier Bardem receive his Best Supporting Actor award in this video…
http://www.youtube.com/watch?v=2D5RlJ4urZ8&rel=1



Atonement Best Film at Baftas but star Keira Knightley misses out>>