Pregnant actress reported to be having a boy and a girl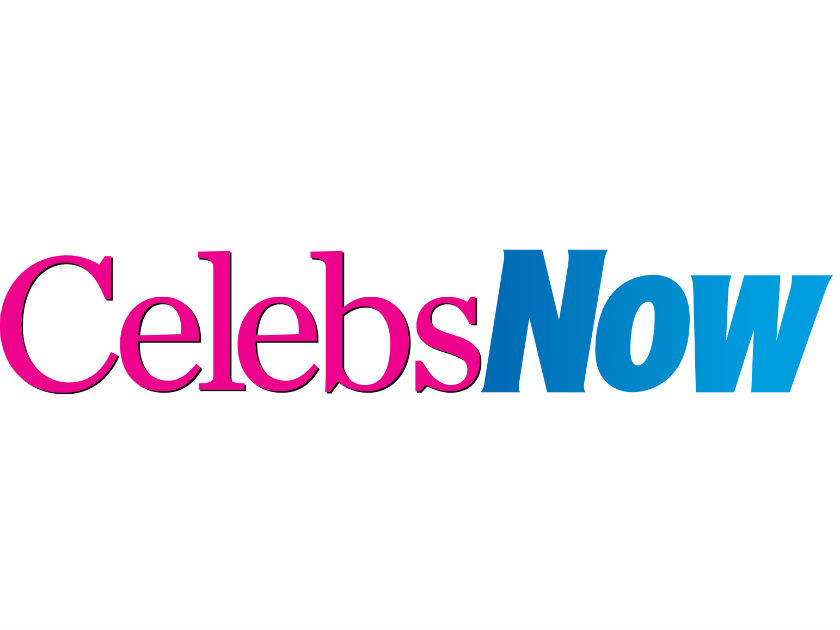 Angelina Jolie and Brad Pitt are having twins, claims a US magazine.

'[Brad and Angelina will] be having a boy and a girl,' a source tells In Touch Weekly. 'Because [Angelina] took fertility treatments to help her ovulate, her babies are fraternal. They're ecstatic. She can't wait.'

Angelina, 32, is believed to have convinced Brad, 44, to start a new life in France once the babies are born.

'He told her he loves going along with her crazy plans,' adds the source. 'He's learned to live with a messy house with toys everywhere.'

The couple are already parents to Shiloh, 22 months, and adopted children Maddox, 6, Pax Thien, 4, and Zahara, 3.

The family have been staying at their New Orleans home recently. Brad's Make It Right project is helping the city recover from the devastation caused by Hurricane Katrina in 2005.




Angie was snapped taking the kids to a local corner shop at the weekend.


See In Touch Weekly's cover here>>
See Angelina Jolie out with her kids here>>
Brad Pitt meets up with Bill Clinton in New Orleans>
Pregnant Angelina Jolie to raise new baby in France>>
Angelina Jolie craves chips dipped in milkshake >>
Pregnant Angelina Jolie proudly shows off baby bump No 2>>
Jennifer Aniston and Angelina Jolie to meet>>Angelina Jolie wears 'maternity dress' to SAG Awards>>
Angelina Jolie: Maybe Brad Pitt and I will have another child in 2008>>
Angelina Jolie's dad: I want to make amends>>
Angelina Jolie plans to have 2 more children in 2008>>
Angelina Jolie had cold feet over her first adoption>>
Brad Pitt and Angelina Jolie take the kids cycling in New Orleans>>
Brad Pitt: I want as many kids as I can handle>>
Brad Pitt: I am not a bad dad>>