Singer shows off heart-shaped sparkler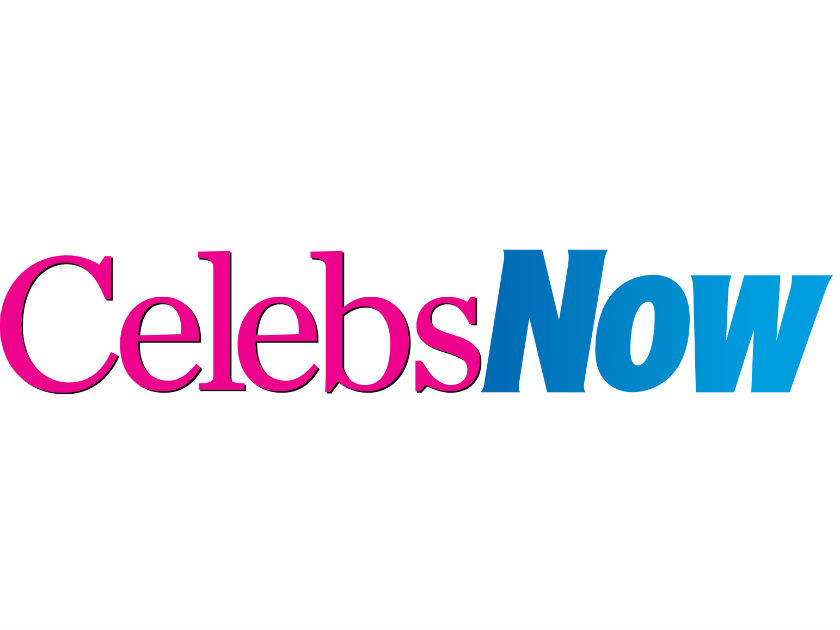 Ashlee Simpson is wearing a heart-shaped ring that does have a special significance.

It was a gift from boyfriend Pete Wentz, 28, and the singer, 23, has finally revealed it's a sign of their commitment.

'It just means that he hasn't asked my dad yet,' she explained on Fuse TV's The Sauce.

The pair have been dating since 2006 and are loved-up but Ashlee insists rumours that she's expecting are nonsense.

'No, I'm not pregnant,' she declared.


Ashlee Simpson won't let boyfriend pose with female fans>>

SEE VIDEO Pete Wentz explains sex tape>>
Ashley Tisdale gets a new nose >>

Alison Adey