Photos appear to show Amy Winehouse's husband inhaling heroin fumes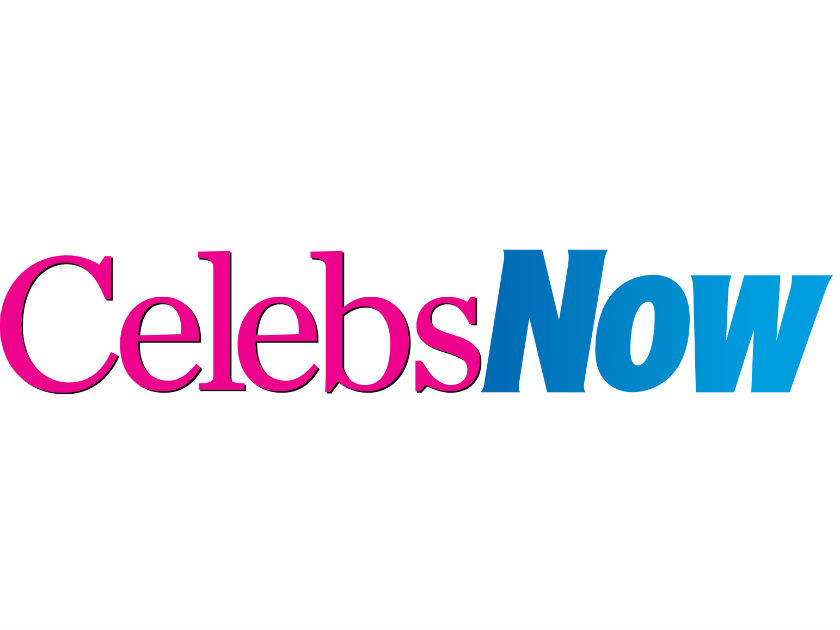 A tabloid has published pictures of Amy Winehouse's husband Blake Fielder-Civil allegedly taking heroin in his prison cell.
The snaps appear to show him heating a substance on foil before inhaling fumes through a tube.
'Blake takes heroin whenever he can get hold of it,' a source tells The Sun.
'His claims to be clean are a fallacy and it is obvious he remains dependent.
'There is nothing to suggest he won't carry on when he's outside and back with Amy.'
The 25-year-old is being held at London's Pentonville Prison after pleading guilty to charges of GBH and perverting justice.
He is due to be sentenced on Thursday.
Meanwhile, Amy, 24, appeared to lash out at a man outside her home on Saturday.
The star is said to have thrown a punch after someone pinched her bottom.
SEE PICS Blake Fielder-Civil 'takes heroin in his prison cell' here>>

SEE PICS Amy Winehouse appears to lash out at a photographer here>>