WAG drags her husband-to-be around the shops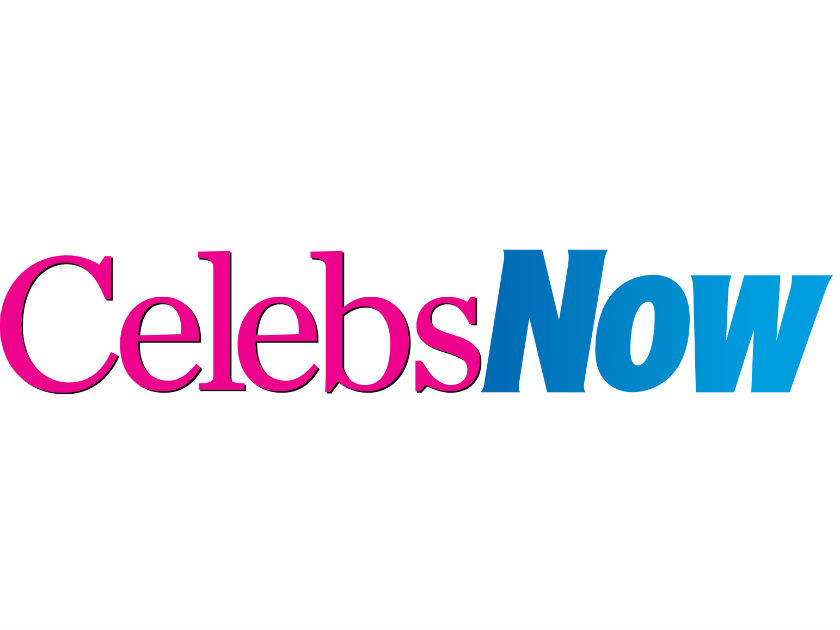 Coleen McLoughlin flew to Milan this week to check out the designer boutiques with fiancé Wayne Rooney.

The couple were seen visiting luxury stores including Balenciaga, Prada and Lanvin.

While Coleen, 21, tried on outfit after outfit, Wayne did his best to look interested but gazed longingly at the busy streets outside.




The pair plan to tie the knot this summer and they're already acting like husband and wife.


See what all the other stars have been up to in our photo gallery>>
Coleen McLoughlin buys £100,000 wedding dress>>

Coleen McLoughlin jets off to Barbados on Fabio Capello's orders>>
Coleen McLoughlin reveals wedding plans >>
Coleen McLoughlin's wedding dress secret>>
SEE PICS Coleen McLoughlin makes secret wedding plans >>
Wayne Rooney and Coleen Mclouglin offered private honeymoon island >>

Alison Adey