Spanish model seen larking about in series of saucy poses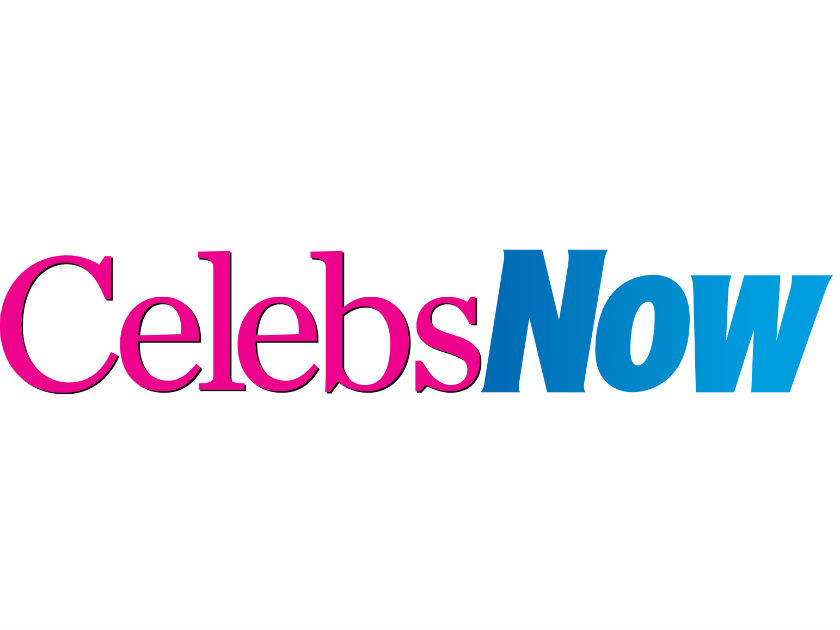 A newspaper has published new shots of Cristiano Ronaldo's girlfriend Nereida Gallardo posing topless.
In the pictures, thought to be taken in a nightclub toilet in Majorca, the Spanish model is seen larking around with friends as they lift up their tops and reveal their thongs.
'She was playing along for the camera – but I'm sure she'd be happy to recreate the scenes for Cristiano,' a source tells The Sun. 'That's the sort of great party girl she is. She turns heads wherever she goes — she oozes sexuality.'
Cristiano, 23, met Nereida, 24, at a nightclub on the Balearic Island in January.
Meanwhile, the footie hunk has revealed that he wants to manage a hotel chain when he hangs up his boots.
'One of my ambitions is to build a hotel and resort in Madeira, where people could spend beautiful, pleasant and peaceful moments,' he tells the Daily Star. 'It would be called CR7. A lot of my money is invested in property for the future.'