Bond star gets his kit off in new film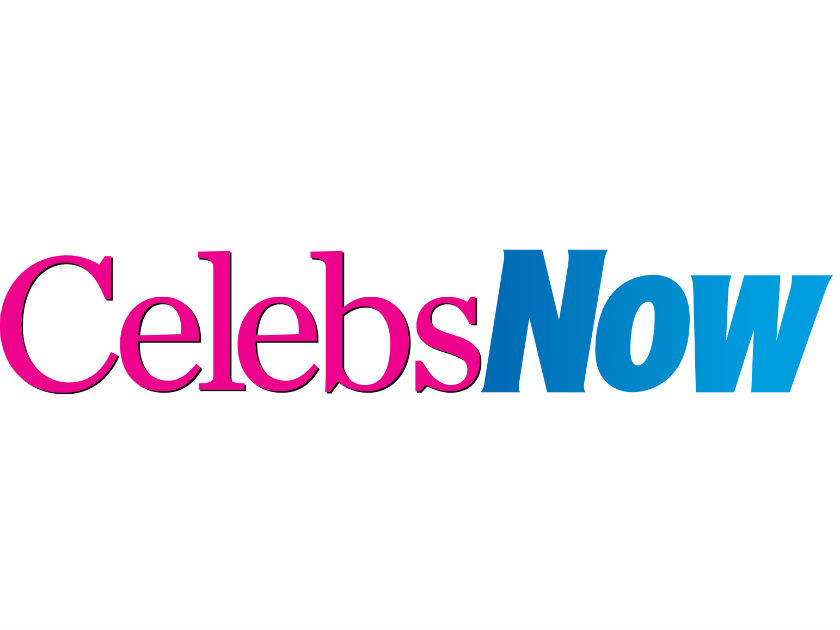 Daniel Craig has stripped off for his latest onscreen role.

The actor, 40, wears nothing but a tattoo in Flashbacks Of A Fool, released on 18 April.

The story of a fading Hollywood star looking back at the days of his youth as he returns home from his best friend's funeral is also Daniel's first foray as an executive producer.

'It's a gentle way in and I've been very closely connected to the project, which is the way I like to work,' he says.

'My heart has to be in my work, or it doesn't make a great deal of sense to me.'

Dan's fans will also see him back in the new James Bond film Quantum Of Solace, which is due out in November.


Sacha Mahoor
Watch ITV's EXCLUSIVE online trailer of Daniel Craig's new film Flashbacks Of A Fool here…>>


Nicole Kidman and Daniel Craig sent death threats>>
Daniel Craig set to earn £30m from James Bond>>
Daniel Craig: People try to snap me having a pee>>
Daniel Craig: I can't wait to turn 40>>