Spokesperson confirms actress is now 'back at work'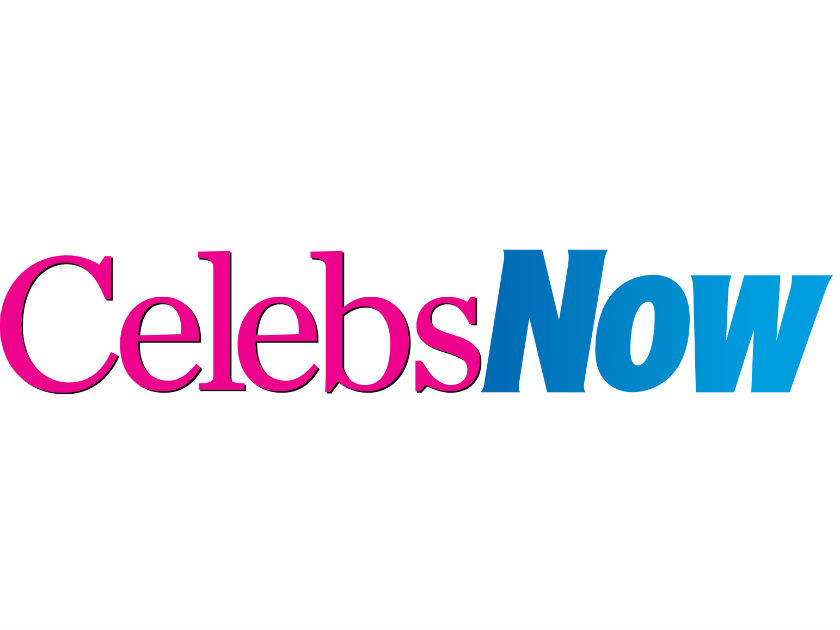 EastEnders star Tiana Benjamin has been photographed with cuts and bruises after a night out.

The actress, who plays Chelsea Fox, is said to have been harassed by a fellow clubber at Faces nightclub in Essex on Sunday.

Tiana, 23, even lost a shoe in the incident.

'Tiana was minding her own business and having a good time,' a source tells the Daily Star. 'The next moment she was being attacked by this other girl. She was left very shaken and upset. She was in the wrong place at the wrong time.'

A spokeswoman for EastEnders confirmed that there had been an 'incident', but was unable to say who was involved and give further details.

'Tiana is fine and is back at work,' she confirmed.

Meanwhile, Lionel Blair, 76, is reportedly being lined-up to join the BBC soap as the dad of characters Ronnie and Roxy Mitchell.




'I have been an actor since I was a young boy — before I became a dancer,' he tells The Sun. 'There's been some talk about me going into EastEnders as Ronnie and Roxy's dad and I would love that. It would also be great to link up with my great friend Babs Windsor.'

But programme bosses deny the reports.

'There are no current plans for Lionel to join the show,' says a spokesperson.


See Tiana Benjamin after the incident here>>
SHOCK! EastEnders' Lacey Turner attacked>>

See Chelsea Fox aka Tiana Benjamin take part in a bitch fight in EastEnders in this video…
http://www.youtube.com/watch?v=vl564HJE7v8&rel=1


See the official EastEnders page>