Stars turn out to celebrate Academy Awards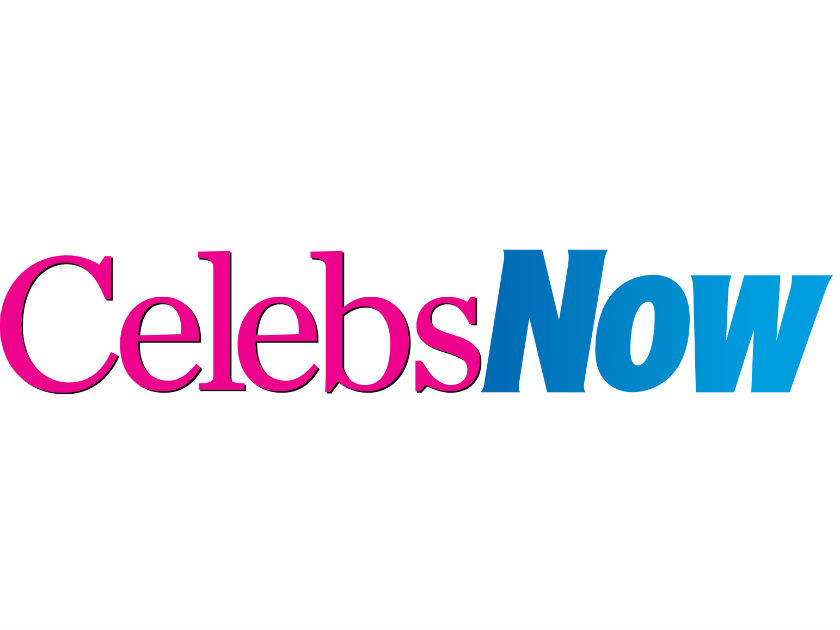 Elton John, Prince and Madonna rounded up their celeb buddies for mammoth knees-ups to celebrate the Oscars.

The trio of music legends held individual post-Academy Award bashes to make up for Vanity Fair cancelling its annual party.

Heidi Klum, 34, donned a revealing silver dress as she arrived with husband Seal, 45, for Elton and David Furnish's Aids Foundation do in Hollywood's Pacific Design Centre.

This party was by far the most popular, with Nadine Coyle, 22, Simon Cowell, 48, Sharon Stone, 49, Kate Beckinsale, 34, and P Diddy, 38, among the 750 invited.

Guests dined on lobster as they watched Sir Elton, 60, and the Scissor Sisters take to the stage for a special set. The charity event raised £2.5m for the charity.

Madonna, 49, splashed out £100k on her party at her LA home, where guests – including John Travolta, 54, and Jack Nicholson, 70 – were given Kabbalah bracelets and fed steamed seabass.

George Clooney, 46, Ellen Page, 21, and Katherine Heigl, 29, opted for a quieter evening by attending the posh Governor's Ball at LA's Renaissance Hotel, where the menu boasted smoked salmon, caviar and sushi.

Best Actress winner Marion Cotillard, 32, Best Actor Daniel Day-Lewis, 50, and Best Supporting Actress Tilda Swinton, 47, put in appearances.

Many of the stars then moved onto Prince's £200k purple-themed bash in his Hollywood Hills mansion – which started at 2am.

Guests – including James McAvoy, 28, Johnny Depp, 44, John Legend, 29, and Forest Whitaker, 46 – had to wear something purple to get in before they could see Prince, 49, perform.


Get Oscar style in the High Street>>
See Now's Celebrity Spy Gallery on Elton John's post-Oscar party>>
See Now's Celebrity Spy Gallery on The Governor's Ball post-Oscar party>>
See Now's Celebrity Spy Gallery of the Oscars>>
See Now's Celebrity Spy Gallery of the Oscar winners>>
No Country For Old Men triumphs at Oscars>>
See Now's Celebrity Spy Gallery of the 2008 Oscar hairstyles>>