Harry Potter star attends Empire Awards with new man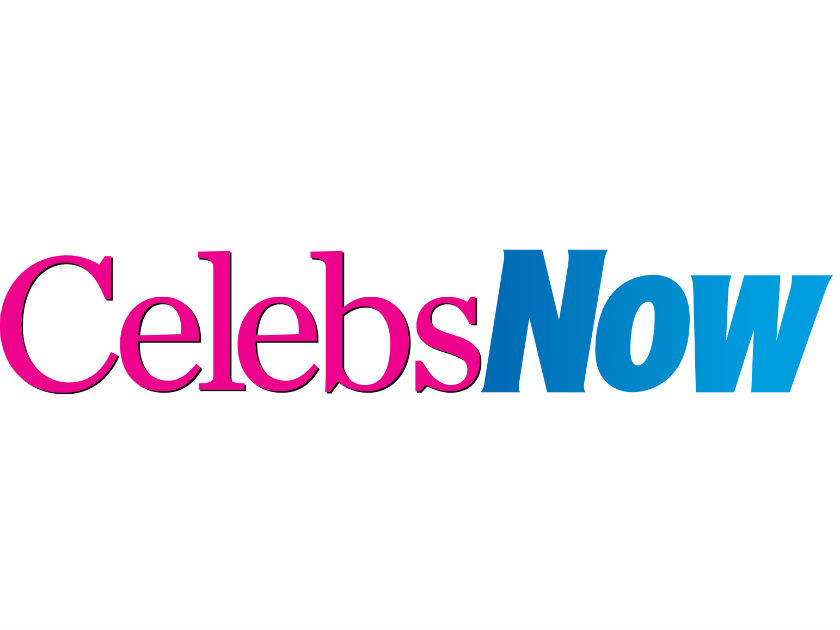 Emma Watson is off the singles market.

The 17-year-old Harry Potter star turned up to the Empire Awards after-party at London's Carbon club with her new fella Joel.

'I'm really happy,' she says. 'I'm not sure if he is "the one" just yet, we've only been going out together for three weeks, but it's brilliant at the moment.

'He is a friend of a friend. We've known each other for a while but we only got together last month. He isn't an actor and he didn't go to my school, which is great, we're just having fun.'

Emma, who plays Hermione Granger in the wizard films, says she's never dated co-star Daniel Radcliffe or Kirsten Dunst's ex Johnny Borrell.

'I've been linked to so many guys I sound like a wanton woman,' she tells the Daily Mirror.

'Daniel and I have been mates for the past six years, so we're used to it. Then there was Johnny Borrell. But this is my boyfriend now.'

Interestingly, Em's spokesperson has played down the relationship.

'Emma and Joel are just friends,' she says.


Emma Watson denies dating Johnny Borrell>>
Danielle Radcliffe and Emma Watson dating?>>>
Emma Watson gets friendly with Johnny Borrell>>
See Emma Watson's official blog>>
SEE PICS Emma Watson schmoozes with the A-listers>>
Harry Potter's Emma Watson talks about boys>>
Emma Watson can't get a date>>