Fiona Shackleton left drenched after alleged altercation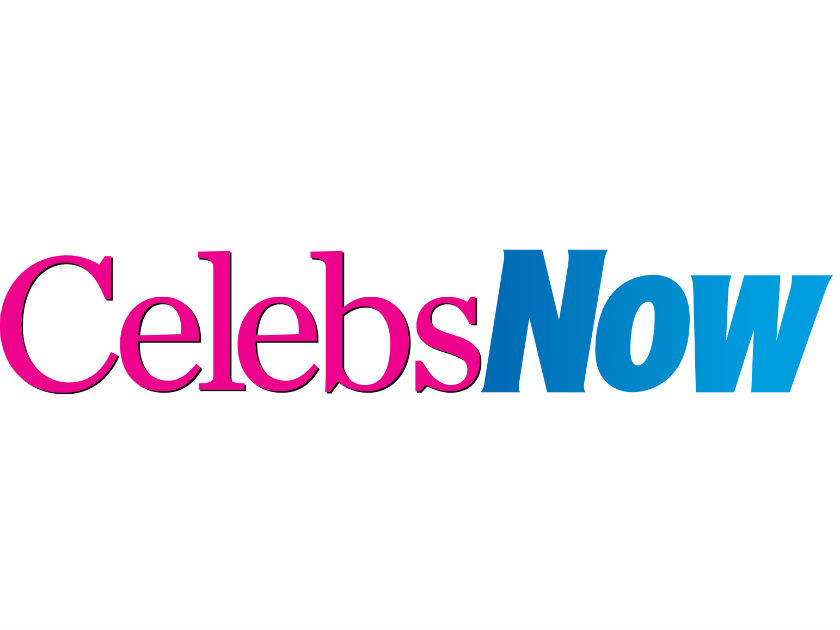 Heather Mills reportedly poured water over Sir Paul McCartney's lawyer Fiona Shackleton yesterday following the close of their divorce hearing.

The model, who was awarded £24.3m, is said to have joked that Fiona had been 'baptised in court' as she drenched her.

'Heather tipped the water over Fiona's head,' a source tells The Sun. 'She didn't throw it. It was cool, calm and collected. It trickled down Fiona's neck. She waited until the hearing was over. The judge would have taken a very dim view of it if he'd seen it.'

The incident is said to have occurred after Heather, 40, accused Fiona, 51, of 'letting down womankind' by representing her ex.

Heather then made an astonishing verbal attack on the divorce lawyer.

'Fiona Shackleton has very sadly handled this case in the worst manner you can ever, ever imagine,' she said outside court. 'She has called me many, many many names before even meeting me when I was in a wheelchair.'

A soaked Fiona was later snapped leaving the Royal Courts Of Justice through a rear exit with Sir Paul, 65.

Heather's outburst could put her in contempt of court, though. The presiding judge, Mr Justice Bennett, had made an order stating that neither party could reveal details of the case without obtaining the consent of the other.

'Her comments outside court could land her in hot water,' family law expert Donna Dean tells the Daily Mail. 'It would have been much more sensible and dignified for her to have kept quiet and walked away content with her lot.'

Heather will learn today whether her bid to stop the full ruling being made public will be successful. She had opposed the move because of fears that it could put daughter Beatrice, 4, at risk.

Heather and Fiona were unavailable for comment.




See Heather Mills' rant outside court in this video…
http://www.youtube.com/watch?v=EoaRFv8V7_4&hl=en


BREAKING NEWS Heather Mills awarded £24.3m of Sir Paul McCartney's cash>
Heather Mills' divorce payout from Sir Paul McCartney to be made public>>
SHOCK! Heather Mills to make World's 100 Hottest Females list>>
SEE PICS Sir Paul McCartney and Heather Mills in court – DAY 6>>Heather Mills gagged on marriage details>>
SEE PICS Sir Paul McCartney and Heather Mills in court – DAY 5>>
SEE PICS Sir Paul McCartney and Heather Mills in court – DAY 4>>
SEE PICS Sir Paul McCartney and Heather Mills in court – DAY 3>>
SEE PICS Sir Paul McCartney and Heather Mills in court – DAY 2>>
SEE PICS Sir Paul McCartney and Heather Mills in court – DAY 1>>
SHOCK! Heather Mills cheated on Sir Paul McCartney, claims film editor>>
Heather Mills and Sir Paul McCartney ready to settle>>
Heather Mills and Paul McCartney have Boxing Day 'spat'>>
Heather Mills to spend 40th birthday alone?>>
Sir Paul McCartney snapped with Rosanna Arquette>>
SEE VIDEO Heather Mills: I am a victim of abuse >>
Heather Mills: We should drink cat and rat milk>>
Heather Mills hangs up on radio DJ>>
See Heather Mills' Wikipedia page>>