Supermodel helps comedian promote new film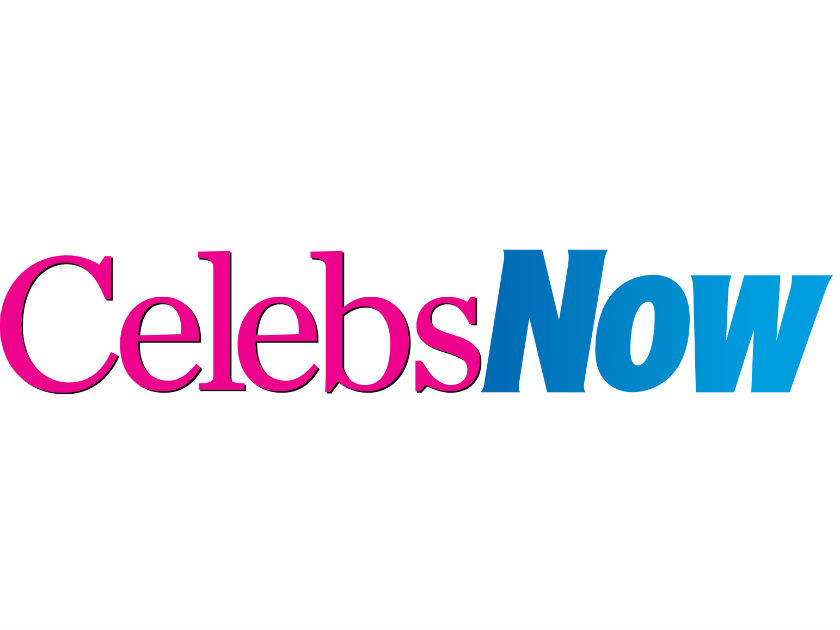 Heidi Klum has taken part in a saucy new magazine shoot with Will Ferrell.

The supermodel poses in a bikini for a series of tongue-in-cheek poses with the comedian.

The photos have been taken to promote Will's new movie Semi-Pro and feature in Sports Illustrated's swimsuit issue.

In one snap, Will, 40 – styled as his character from the film in basketball shorts and afro – is seen chomping on Heidi's bottom.

'My wife walked in right at the moment when I was biting Heidi's butt,' Will reveals. 'But she is incredibly accepting of all these things. She just rolled with it.'

Heidi, 34, who is married to British singer Seal, was fully-clothed at the Oscars on Sunday night and stole the show in a stunning red dress.



See the trailer for Will Ferrell's new movie Semi-Pro in this video…