Heart FM DJ sports a shiner while out in London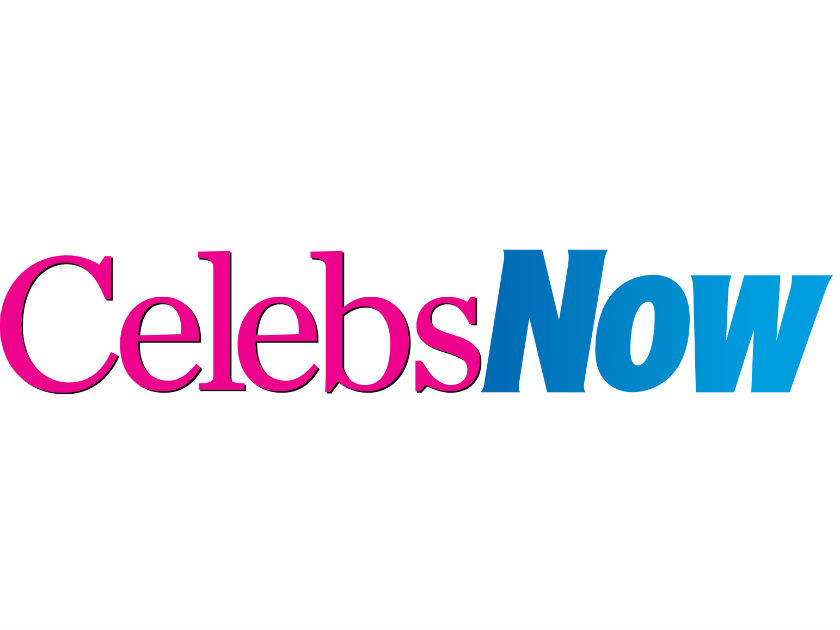 Jamie Theakston has been snapped with a nasty-looking black eye.
The Heart FM presenter was spotted with the shiner when he popped into a Notting Hill deli with his wife Sophie, 34, and son Sidney.
But when Jamie, 37, realised he's been seen by paparazzi, he quickly hid behind a pair of sunglasses.
He revealed that he was the victim of a cricket ball.
'It's not as dramatic as it looks – there was no fight,' Jamie's spokesperson tells the Daily Express. 'Jamie was at a cricket match and the ball came hurtling towards him. He was just unlucky.
'But he's fine and in the studio as usual doing his show. He's a keen cricketer and plays in a team local to his Sussex home. I'm sure this little accident hasn't put him off the sport.'