Actress films in Miami while musician is in New York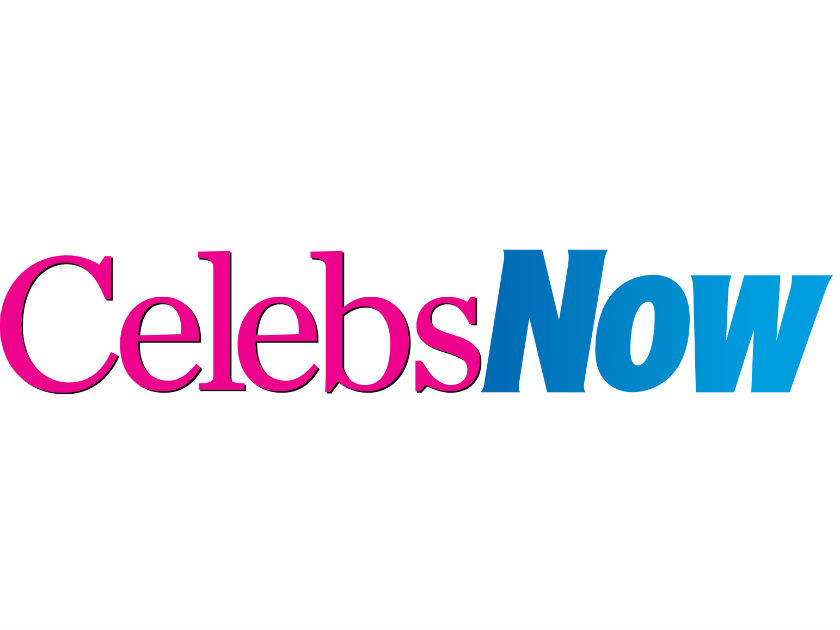 Jennifer Aniston is pining for musician John Mayer now he's back in New York, according to insiders.
The pair were spotted enjoying a relaxing weekend in Miami last week, sparking rumours they were getting close.
But now John's gone home, Jen, 39, has carried on filming new flick Marley & Me with Owen Wilson.
'They already miss each other,' a source tells People.
The couple were first seen together last Friday when they had an intimate meal together at Michael's Genuine Food & Drink.
They were inseparable the rest of the weekend.
'I've had a good weekend,' John tells In Touch.
John, 30, has previously dated Cameron Diaz, 35, Jennifer Love Hewitt, 29, and Jessica Simpson, 27.