Actress meets up with Tony Richardson in West London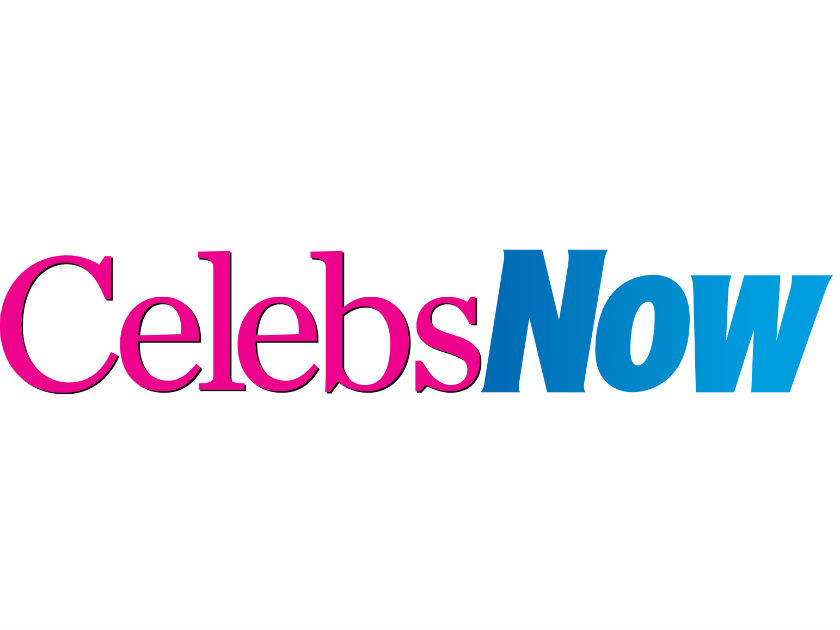 Jennifer Ellison has been snapped with ex-lover Tony Richardson – only months after leaving him.

The ex-Brookside actress kicked Tony out of their home after claims he cheated on her in August with Shalimar Wimble

After the break-up, Jen revealed that she'd endured an abusive relationship.

But now the star, 24, has been spotted having a secret meeting with the 28-year-old in West London – and picked him up in her soft-top Bentley.

'It was frosty,' an onlooker tells the Sun. 'They didn't want to be seen.'

Hopefully the pair were just dividing up their DVD collection. Don't get back with him, Jen!


SEE PICS of Jennifer Ellison and Tony Richardson meeting up>>>
Jennifer Ellison: My Secret Abuse>>>
Alison Adey