Glamour model parties with Alex Curran and Natasha Hamilton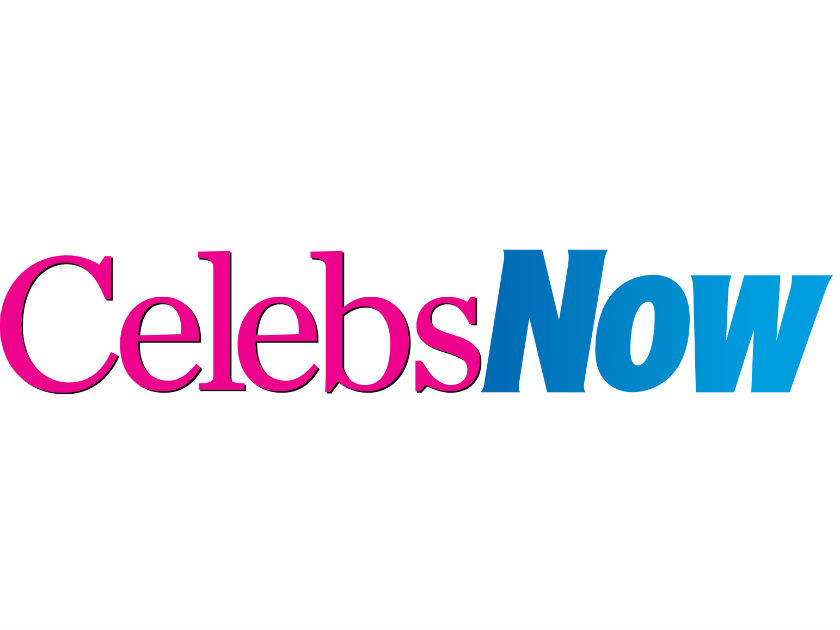 Jordan was out-partied by Alex Curran on Saturday.

The glamour girl, who turns 30 this year, was feeling so tired and emotional that WAG Alex had to support her as they left Liverpool's Newz Bar.

Mum-of-three Jordan – who'd managed to get a stain on her figure-hugging grey dress – struggled to keep her footing.

In contrast, Alex, 25, kept her cool and looked stunning in a shimmering silver frock.

The pair were joined by ex-Atomic Kitten Natasha Hamilton, 25, for their evening out.

Jordan was later helped to her car, before being driven back to her mansion.


See Jordan and Alex Curran out partying in Now's Celebrity Spy Gallery>>
See photo gallery of Jordan promoting her new lingerie range>>

SEE VIDEO of Jordan launching her new lingerie range here…



SHOCK! Jordan admits she's had a nose job and bought new teeth>>
SEE PIC Jordan has nose job>>
Jordan jets back to the UK and is barely recognisable>>
Kerry Katona plans another boob job>>
Jordan in hospital after bad fall>>
Jordan: I am looking forward to my boobs being smaller than my head>>
I'm too busy with boobs for Christmas shopping>>
Jordan: I want my vagina tightened>>