Wind gives her a wild 'do at premiere of Fool's Gold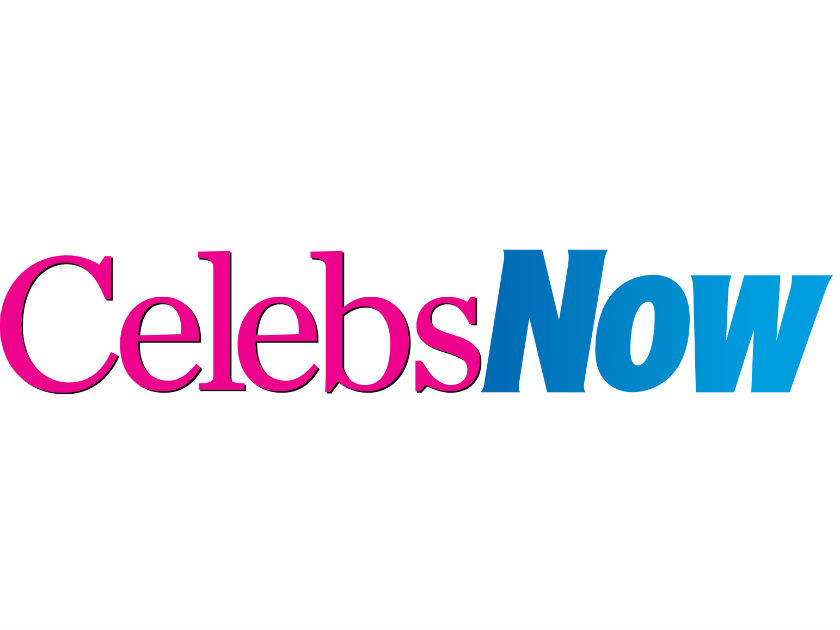 Kate Hudson was left red-faced when her glamorous hairdo turned into an straggly mess in front of fans' eyes on Wednesday.

The actress, 28, arrived on the red carpet for the LA premiere of her latest film Fool's Gold looking very glam.

But then raging winds tangled her carefully-styled blonde locks

Kate did her best to laugh off the disaster and still managed to look stunning in an electric blue dress with ruffled neckline.

It was just a shame she had to cover up in a black jacket because of the gales.




Kate wasn't the only Fool's Gold star to get buffeted by the wind.

Co-star Matthew McConaughey, 38, had to help pregnant girlfriend Camilla Alves keep her modesty when her skirt blew up.




And Kiefer Sutherland's dad Donald, 72, had trouble with the strong gusts, too.

Kate Hudson: Matthew McConaughey will be a blast of a dad>>
Kate Hudson: I love Owen Wilson dearly>>
Kate Hudson banned from seeing ex Owen Wilson>>
Kate Hudson dating Dax Shepard>>
Kate Hudson's divorce from Chris Robinson finalised>>
Kate Hudson: Dating as a single mum is different>>
Matthew McConaughey to become a dad>>