Supermodel packs up her stuff to escape memories of Pete Doherty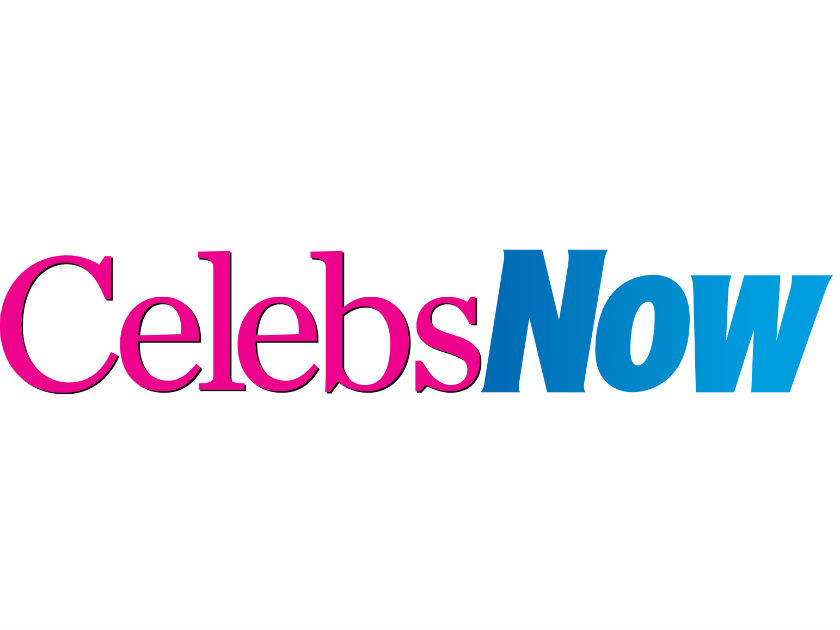 Kate Moss has packed up all her belongings and quit her £3 million London home.

The supermodel shared the St John's Wood house with Babyshambles frontman Pete Doherty and now wants a fresh start.

Removal men shifted piles of designer clothes, vintage furniture, valuable paintings and bizarre keep-sakes.

Items hauled away included a battered old leather chairs, a velvet sofa, a Mother of Pearl inlaid stool and an antique brass-trimmed trunk.

Kate, 33, has reportedly been living at Davinia's Taylor's home during the week and at Sadie's Frost's at the weekend so it's believed her possessions have gone into storage.


SEE PICS of Kate Moss moving house>>>
Alison Adey