Supermodel's first fare is boyfriend Jamie Hince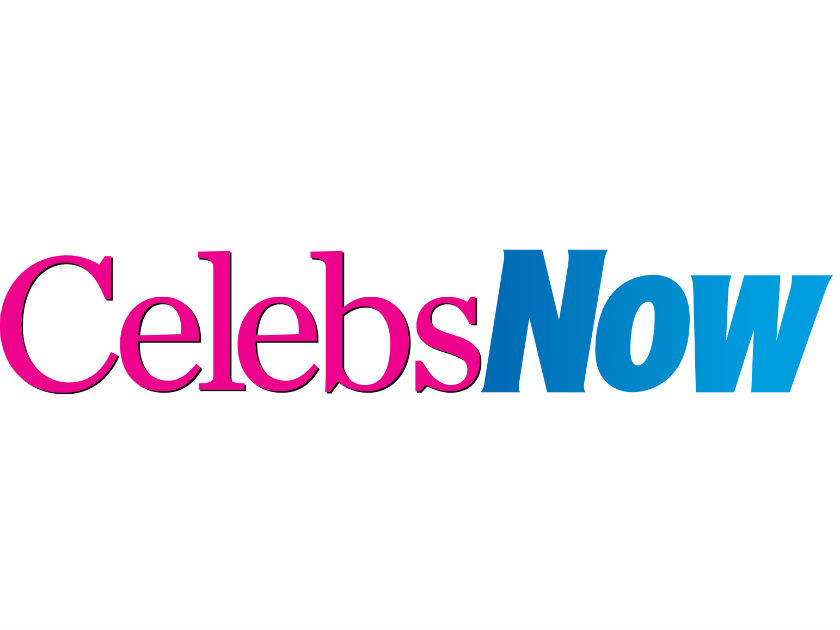 Kate Moss has been snapped taking her new black cab out for the first time.
The supermodel took her boyfriend, The Kills star Jamie Hince, 39, for a ride around north London, before stopping off at a local pub.
Kate, 34, was given the £40k car by best mate Sadie Frost, 42, as a belated birthday gift earlier this month.
'They both seemed really happy,' an onlooker tells The Sun. 'Jamie didn't look too bothered at being told to take a back seat — well, you wouldn't if your driver was as pretty as Kate.'
See Kate Moss driving her new cab here>>

Kate Moss has her own black cab>>
See Kate Moss licking Jamie Hince here>>
Kate Moss's boyfriend Jamie Hince hits out at media intrusion>>
Jamie Hince moves in with Kate Moss>>
Kate Moss sunbathes topless with mystery man>>
Kate Moss and fella row over her getting together with Pete Doherty>>
Kate Moss rows with new fella>>
REVEALED: Kate Moss's new fella>>
Kate Moss calls Pete Doherty The Slug>>
Kate Moss celebrates her birthday…without Sadie Frost>>
Kate Moss leaves birthday party early>>
SEE PICS of Kate Moss's birthday party>>
Kate Moss to hold 34-hour party>>
Locals complain about Kate Moss>>
H&M drop Kate Moss over drug claims>>
Kate Moss co-writes track for Babyshambles>>
Pete Doherty and Kate Moss duet in KP Nuts 2>>
SEE Kate Moss's exclusive Topshop range>>
See Kate Moss at Topshop's official site>>