Actress is snapped in New York with nicotine lozenges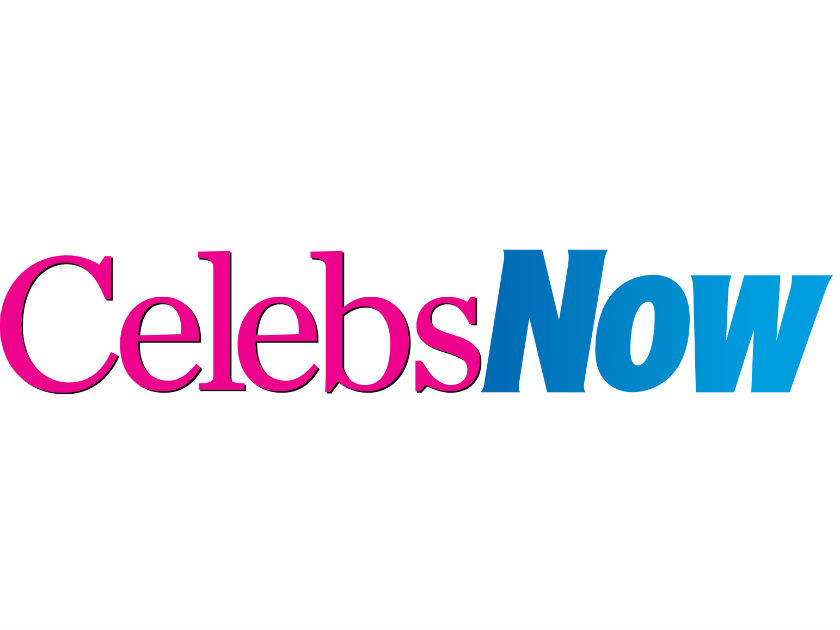 Lindsay Lohan is attempting to quit fags again with the help of mint-flavoured nicotine lozenges.

The Mean Girls star was seen clutching a packet of Ariva while attending a photo exhibition in New York this week.

Lindsay, 21, has been spotted holding the distinctive green packaging before but her people insist she doesn't have a deal endorsing the product.

'She is just a fan and is using it to help cut down her smoking as she is currently in the studio recording tracks for her 3rd album,' says Lindsay's rep.


Jenny Drew


SEE PICS Lindsay Lohan as nude Marilyn Monroe>>
SEE PICS Lindsay Lohan topless in explicit photos>>
Lindsay Lohan refused entry to Paris Hilton's pre-birthday bash >>
Linday Lohan and Paris Hilton row at Grammy party >>
Lindsay Lohan dyes hair brunette >>