Singer debuts I Am Because We Are at Cannes Film Festival in the South of France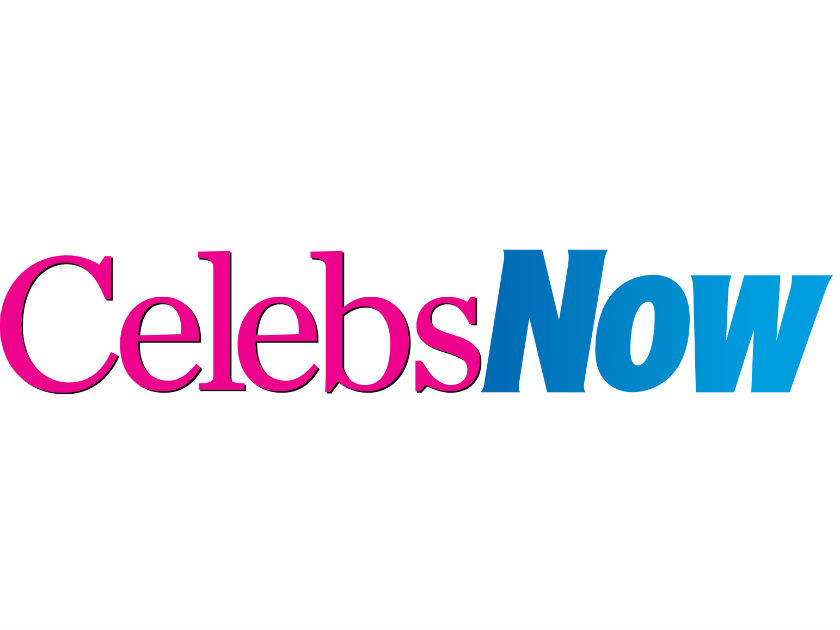 Madonna wowed fans on the red carpet at the Cannes Film Festival yesterday in a sequinned black Chanel dress.
The singer was debuting her new documentary I Am Because We Are, which aims to raise awareness about orphans in Malawi.
This is a film I want the world to see, Madonna, 49, said with tears in her eyes.
To say that this film is a labour of love is trivial. It's also the journey of a lifetime. I hope you all are as inspired watching it as I was making it.
Her adopive son David Banda, 2, is from the poverty-stricken African country.
SEE PICS Madonna at the premiere of I Am Because We Are at the Cannes Film Festival, France>>
Alison Adey