The Girls Aloud star is ready to find romance again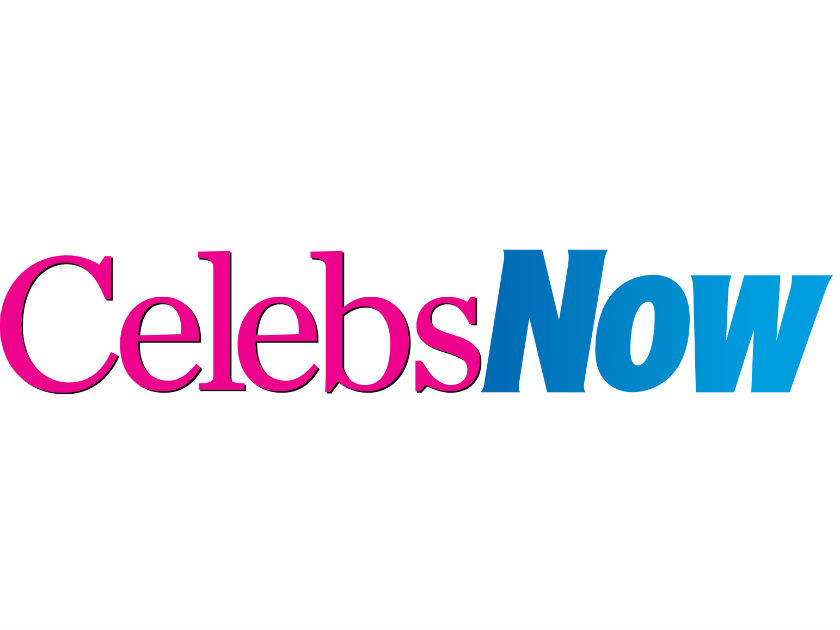 Nadine Coyle is reportedly seeing dancer Jamie Karitzis – just days after splitting with Jesse Metcalfe.

The Girls Aloud star, 22, is said to have once had a brief fling with the sometime model, 26 – who appeared on Living TV's Dirty Dancing: The Time Of Your Life.

But now she's decided she wants to make a go of things with him.

'Nadine has known Jamie for about a year now,' says a source. 'They dated for a couple of months last year during one of her splits with Jesse but work commitments put paid to their romance.

'They have stayed in touch and met up recently, although they hadn't seen each other for ages. Nadine really liked him and they've been on a few dates over the last couple of weeks.'

Nadine wants to wait before going public with her relationship with Jamie – who is from Crawley, West Sussex.

'She wants to keeps things out of the public eye and take it slowly,' the source tells the Daily Mirror. 'She and Jamie have been friends which is a good thing. He's been there for her.'

And Nadine is certainly doing a good job at disguising her true feelings. She was snapped kissing a mystery man while out partying at Paper nightclub on Friday.


See pics of Jamie Karitzis and read his profile on Living TVs Dirty Dancing: The Time Of Your Life page here>>
See Nadine Coyle kissing a mystery man here>>
Jesse Metcalfe over Nadine Coyle already>>
Nadine Coyle splits with Jesse Metcalfe again>>
Jesse Metcalfe moves in with Nadine Coyle>>
Jesse Metcalfe proposes to Nadine Coyle>>
Nadine Coyle: I regret my split from Jesse>>
Jesse Metcalfe gets naked tattoo of Nadine Coyle>>
Nadine Coyle: Clean up your act, Jesse or you're out>>