Couple visit Cape Town game reserve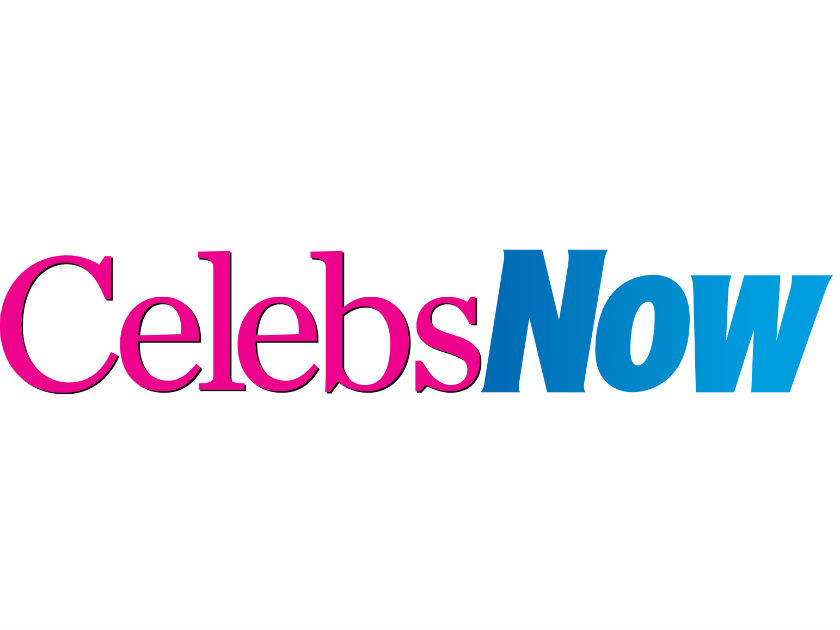 Paris Hilton and Benji Madden have taken time out from his Good Charlotte tour schedule to visit a luxury safari lodge in South Africa.

The couple went to the elite Aquila Private Game Reserve near Cape Town to enjoy a break in the wilderness.

During their stay they came face to face with lions, leopards, elephants, buffaloes and rhinos.

And they even booked into the honeymoon suite.

'[It was an] incredible experience,' Paris tells the South African Times. 'I had the best time.'

Paris, 27, and Benji, 29, were in South Africa for the My Coke Fest music festival, where his band was playing.


SEE VIDEO Paris Hilton in South Africa…
SEE VIDEO Paris Hilton and boyfriend Benji Madden leaving DCMA Clothes store in LA…
SEE PICS Paris Hilton snapped with ring on engagement finger>>

SEE VIDEO Paris Hilton and Benji Madden spotted holding hands>>
Paris Hilton investigated over animal welfare>>
Paris Hilton 'abandons' kitten>>
Paris Hilton to save drunken Indian elephants>>
See Paris Hilton holding hands with a mystery woman after partying at a gay nightclub>>
OMG! Paris Hilton snapped kissing Lindsay Lohan's ex>>
See Paris Hilton kiss Jared Leto>>
Paris Hilton and Lindsay Lohan fight over same man>>
Paris Hilton goes brunette>>
Paris Hilton had a Lax time in Las Vegas>>
Paris Hilton and Kevin Federline are Las Vegas party animals>>
Paris Hilton's grandfather leaves 97 percent of fortune to charity>>
Paris Hilton banned from Oscars>>



Alison Adey