And it has boyfriend Benji Madden's initials on it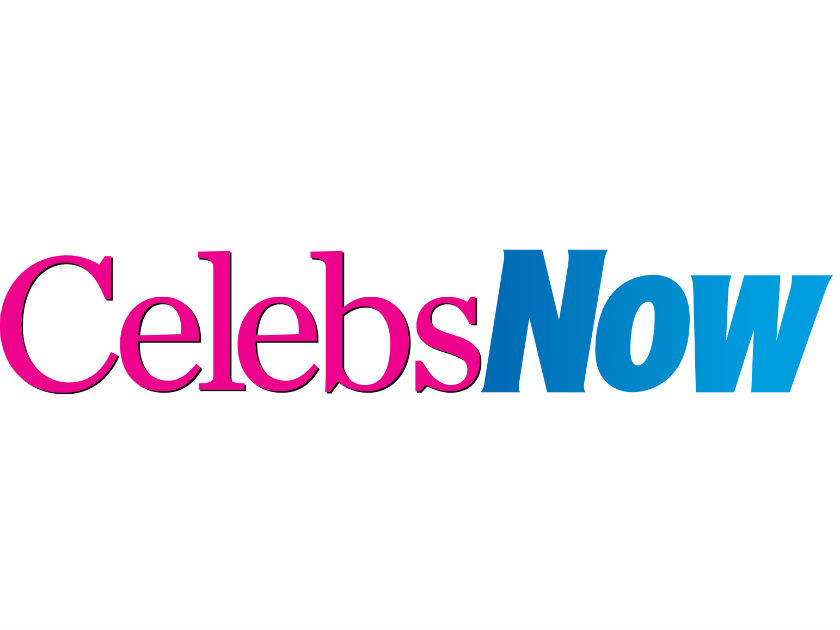 Paris Hilton has sparked speculation she's engaged after she was snapped with a ring on her third finger, left hand.

The heiress has been dating Good Charlotte rocker Benji Madden for only a month.

But at the Grand Opening of the Kim Vo Salon in Las Vegas on Friday, she proudly displayed the diamond-encrusted ring with the initials BM.

Benji, 28, is the twin brother of Nicole Richie's fiancé Joel.




Of course, it could just be Paris, 27, teasing the paparazzi.

On Thursday, she also sported a black and silver striped band on her wedding finger while shopping for sunglasses in Beverly Hills.


See Paris Hilton with her ring in Now's Celebrity Spy Gallery>>
Paris Hilton investigated over animal welfare>>
Paris Hilton 'abandons' kitten>>
Paris Hilton to save drunken Indian elephants>>
See Paris Hilton holding hands with a mystery woman after partying at a gay nightclub>>
OMG! Paris Hilton snapped kissing Lindsay Lohan's ex>>
See Paris Hilton kiss Jared Leto>>
Paris Hilton and Lindsay Lohan fight over same man>>
Paris Hilton goes brunette>>
Paris Hilton had a Lax time in Las Vegas>>
Paris Hilton and Kevin Federline are Las Vegas party animals>>
Paris Hilton's grandfather leaves 97 percent of fortune to charity>>
Paris Hilton banned from Oscars>>

SEE VIDEO Paris Hilton in The Hottie And The Nottie…
http://www.youtube.com/watch?v=dynwu0NW2AM&rel=1


SEE VIDEO The Hottie And The Nottie trailer…
http://www.youtube.com/watch?v=Yg4vHg95Xto&rel=1