Artist Nick Reynolds says crucifixion sculpture represents how singer is treated by the media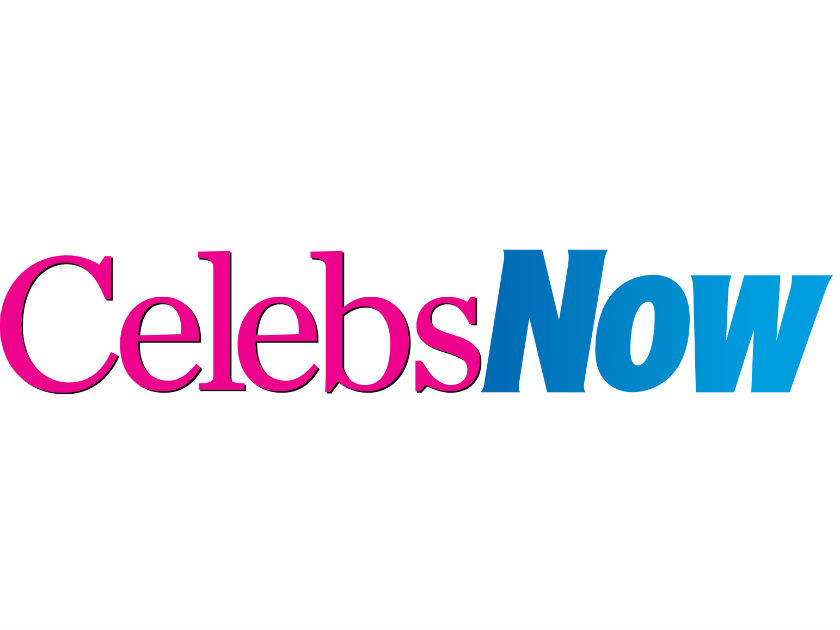 Pete Doherty has had a plaster cast made of his body – to help create a controversial sculpture for an artist friend.
Nick Reynolds came up the idea of depicting the singer in a crucifixion pose, which he'll hang on a cross decorated with strips of newspaper.
He says it will represent how Pete, 29, has been crucified by the media.
'When I saw the press that Pete was getting, it made me think of Michael Hutchence and Paula Yates. Negative press put a downward spiral on them,' Nick tells The Sun.
'I saw the same pattern [with Pete]. As if he was being crucified by the Press.'
The work will be the centrepiece of a book Nick is putting together called Heroes And Villains. It will also be on show at Pete's solo gig at London's Royal Albert Hall on 12 July.

SEE PICS Pete Doherty covered in plaster to create sculpture>>