Mum-to-be looking forward to relaxing in the summer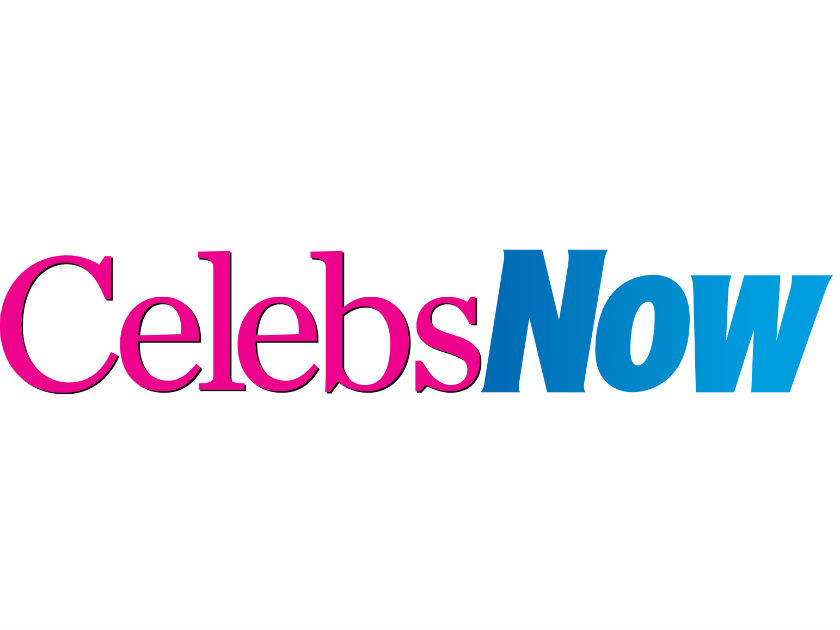 Minnie Driver is looking forward to putting on weight now she's pregnant.

The actress only announced her good news last week but she's already been showing off her baby bump.

'I'm going to be a very tired mother, I'm sure!' she tells People.

'No, I'm going to be happy. I'm going to be a happy mother. I'm just going to have the summer to be fat and happy.'

Minnie, 38, is expected to give birth in August. She hasn't yet named the father of her child.


Pregnant Minnie Driver hoping for a baby girl>>
Pregnant Minnie Driver: I'm sick morning, noon and night>>

Alison Adey