Couple plan to fly to Cape Town later this week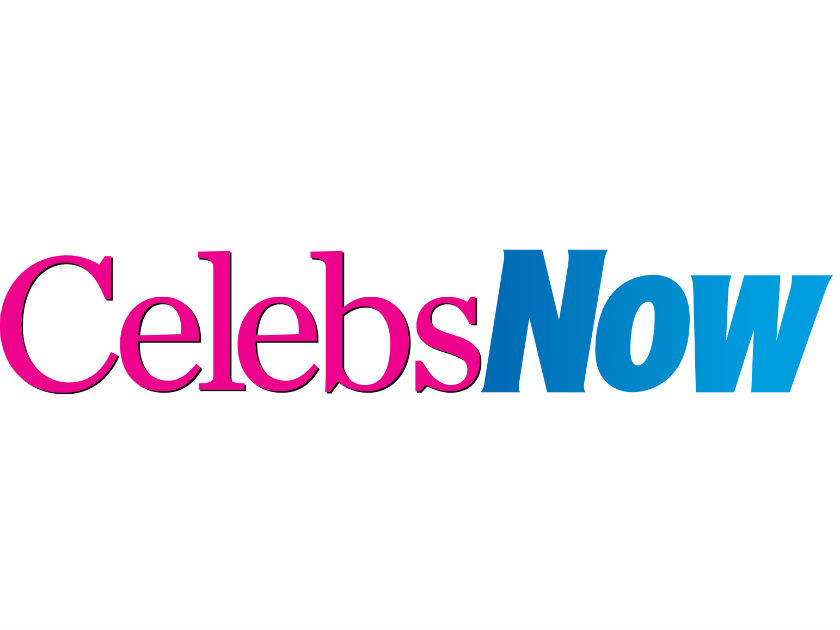 Prince Harry is planning to spend the Easter holidays with Chelsy Davy's mum and dad in South Africa.

The young lovers are currently staying in a houseboat in Botswana, but are planning to fly to Cape Town on Thursday.

They will join 22-year-old Chelsy's millionaire parents Beverly and William in their £800,000 holiday home.

'Harry and Chelsy are closer than they have ever been,' a source tells the Sunday Mirror

'The trip to Botswana has made then realise how much they want to be together and Harry is delighted to go on to South Africa.

'Chelsy's parents think the world of him and are looking forward to having him for the holidays.'

Harry, 23, recently returned from Afghanistan after serving in the army for 10 weeks. He was forced to come back home after a US website leaked his whereabouts.




SEE VIDEO of Prince Harry talking about being in Afghanistan…


SEE VIDEO of Prince Harry in Afghanistan…
http://www.youtube.com/watch?v=FWaYwL-Ke1o


Chelsy Davy prepares for romantic holiday with Prince Harry>>
SHOCK Prince Harry in wartorn Afghanistan since Christmas Eve >>



Alison Adey