Actor parties with Jude Law's ex in London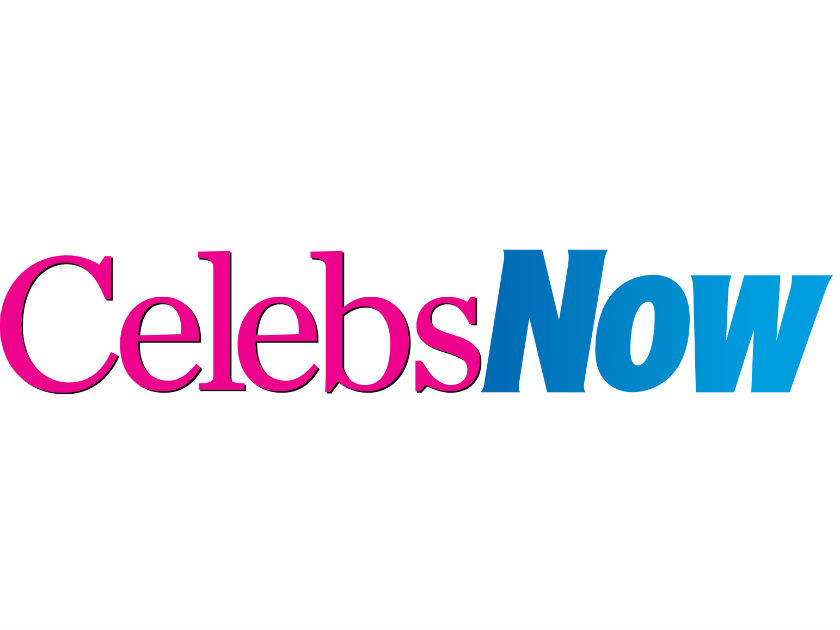 Rhys Ifans has sparked speculation he's romancing Kimberly Stewart after the pair were spotted together at London's Bungalow 8 nightclub on Monday.
'They were dancing together and one thing led to another,' a source tells The Sun. 'They were all over each other. At one point they got pretty carried away with the kissing and the grinding.'
The next day Kimberly, 29, was seeing having lunch with the 39-year-old actor in Soho.
Like Rhys's ex Sienna Miller, 26, Kimberly has also enjoyed a fling with Jude Law, 35