Sex And The City actress reveals all on a blustery day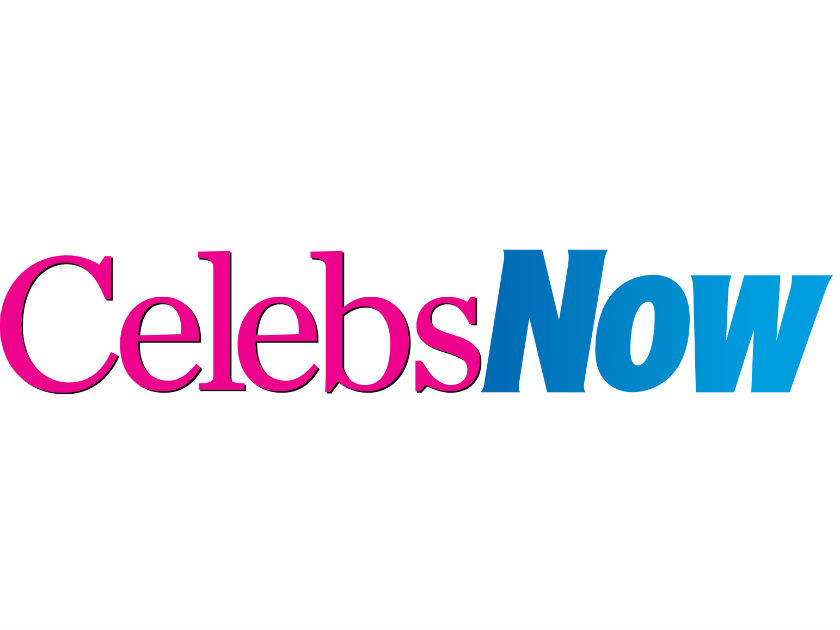 Sarah Jessica Parker has been snapped wearing Bridget Jones-style knickers on the set of Sex And The City: The Movie.

The actress, 42 – dressed in a fitted yellow waistcoat, snakeskin heels and a blue skirt – was obviously thinking of her health as she squeezed into the thermal pants for another day's filming as fashionista Carrie Bradshaw in blustery New York.

And it only took a particularly sharp gust of wind to reveal all to the paps – who couldn't believe their eyes to see such large bloomers.

Alison Adey