Actress debuts temporary art at film premiere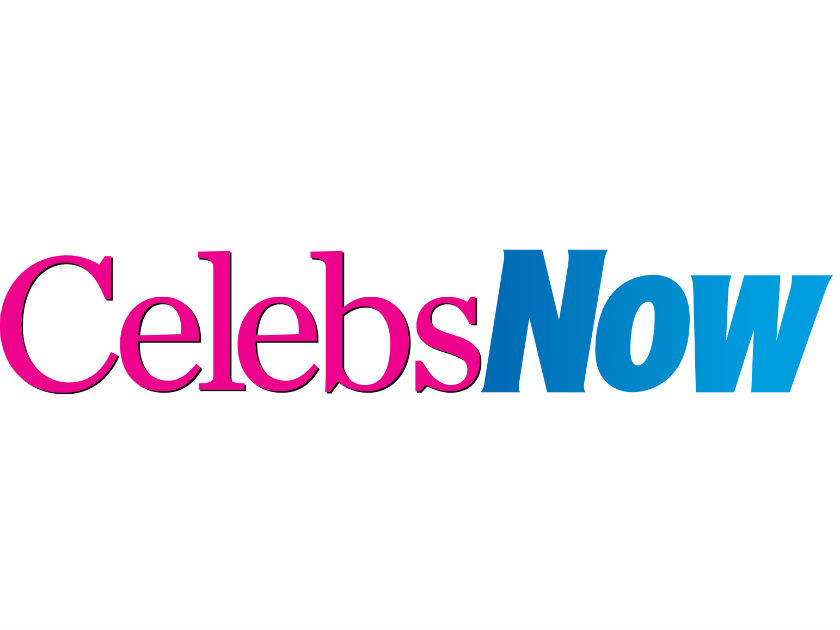 Scarlett Johansson has been daubed with what appears to be a temporary tattoo.

The actress was at London's Leicester Square last night for the premiere of her new movie The Other Boleyn Girl – and fans couldn't help but notice the garish design on her arm.

The body art is of a sunset over the open sea.

Despite the unusual tat, Scarlett, 23, looked stunning in a silver gown when she appeared on the red carpet with co-stars Natalie Portman, 26, and Eric Bana, 39.


Scarlett Johansson not engaged, confirms rep>>
Ryan Reynolds to pop the question to Scarlett Johansson? >>
Scarlett Johansson and Ryan Reynolds heat up in Los Angeles>>
Scarlett Johansson gives boyfriend a tooth for his birthday>>
See Natalie Portman get an eyeful of Scarlett Johansson's boobs here>>
Natalie Portman: I did not go nude>>
SEE VIDEO: Scarlett Johansson: I don't think I'm sexy>>
Scarlett Johansson hits back at nose job claims>>
Scarlett Johansson: I'll definitely have surgery>>
See the official site for The Other Boleyn Girl>>