X Factor judges cosy up in backseat of cab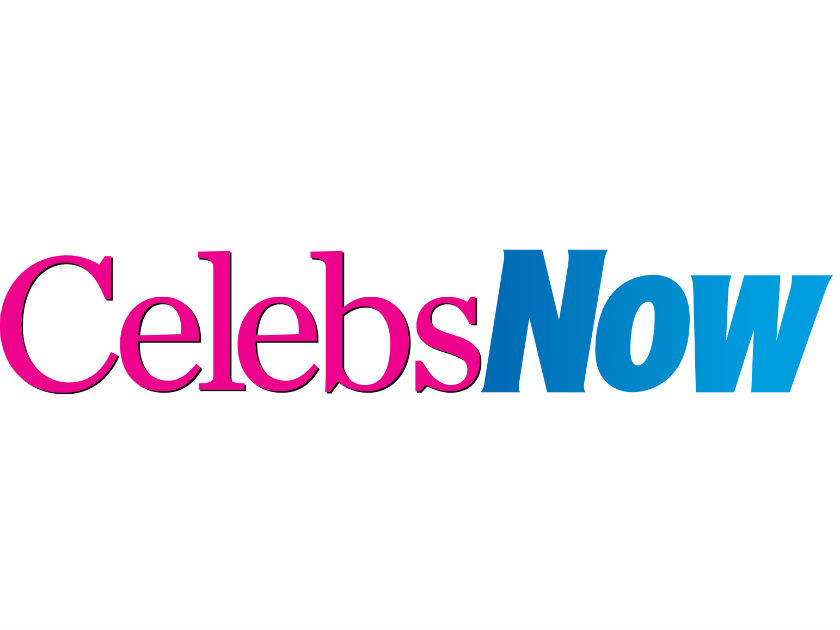 Simon Cowell has been snapped getting close to Dannii Minogue – holding her hand as they left the BBC studios on Friday night.

The pair hopped into a cab after filming Children In Need in London and snuggled up in the back seat as photographers surrounded the car.

But the X Factor judge – who is dating long-term girlfriend Terri Seymour, 33 – didn't seem too happy to be caught with his co-star and looked decidedly worried as they sped off.

Simon, 48, recently admitted he loved sitting next to the 36-year-old because of her 'Sophia Loren movie star sex appeal'.


SEE PICS of Simon Cowell and Dannii Minogue holding hands>>
Simon Cowell admits staring at Dannii Minogue's bum>>
Dannii Minogue: Simon Cowell is fanciable>>
Dannii Minogue: Simon Cowell's a naughty boy in need of spanking>>
Alison Adey