Ex glamour model presents hate mail as evidence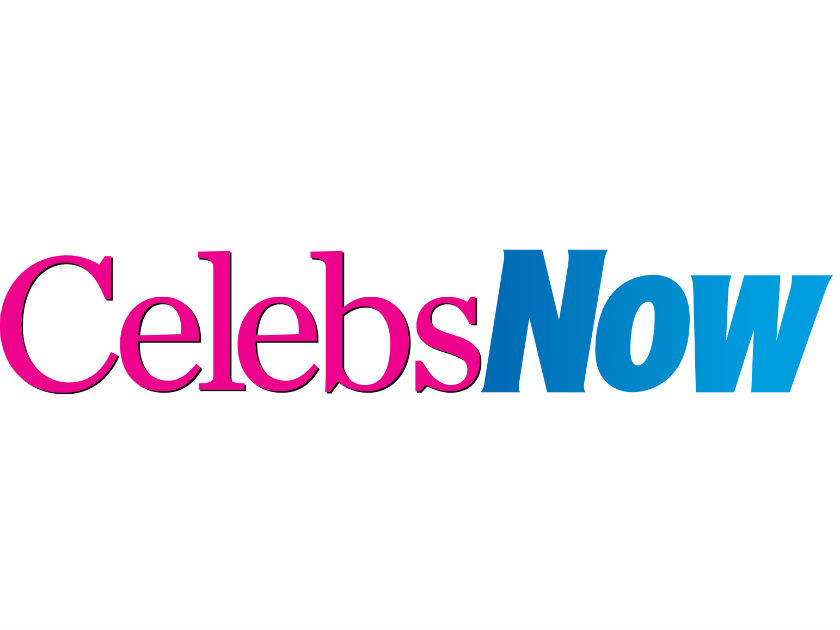 On the third day of their divorce hearing, Heather Mills reportedly showed the High Court abusive letters she's received since her split from Sir Paul McCartney.

The ex glamour model is seeking to prove that she needs around-the-clock protection.

Heather – wearing a pinstripe trouser suit and lime shirt – is also said to have taken fan mail from before the marriage as examples of how her public profile has been ruined.

'She thinks the judge should know her image has been tarnished as a result of her marriage and its breakdown – and take that into account when deciding how much he should award,' a source tells the Daily Mirror.

'She feels it has had an impact on her ability to do charity work and her future earning potential.'

It's believed that Sir Paul relented on Heather's demands for protection after seeing the letters.

'They have agreed the figures regarding security and she feels vindicated,' adds the source.

Although the couple made progress on her safety, they're still said to be at loggerheads over daughter Beatrice's schooling.

Sir Paul, 65, wants the four-year-old to go to a state school like his older children did, while Heather, 40, is set on giving her a private education.



SEE PICS Sir Paul McCartney and Heather Mills in court – DAY 2>>
SEE PICS Sir Paul McCartney and Heather Mills in court – DAY 1>>

SHOCK! Heather Mills cheated on Sir Paul McCartney, claims film editor>>
Heather Mills and Sir Paul McCartney ready to settle>>
Heather Mills and Paul McCartney have Boxing Day 'spat'>>
Heather Mills to spend 40th birthday alone?>>
Sir Paul McCartney snapped with Rosanna Arquette>>
SEE VIDEO Heather Mills: I am a victim of abuse >>
Heather Mills: We should drink cat and rat milk>>
Heather Mills hangs up on radio DJ>>

See Heather Mills' Wikipedia page>>