Macca and ex-glamour model looking tired out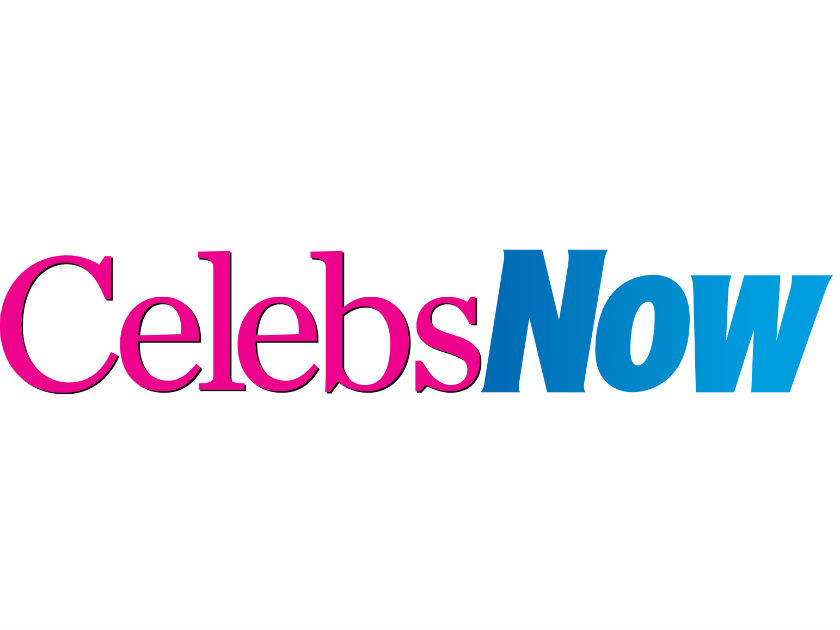 Heather Mills and Sir Paul McCartney were at the High Court for Day 4 of their divorce battle yesterday and both looked pretty tired out.

The ex-glamour model was spotted sitting in her 4×4 alone for 20 minutes before entering the court.

'It's a harrowing process,' a source tells The Sun. 'She seemed very stressed.'

Although the couple had appeared on the brink of a deal, it seems how big the chunk Heather will get of Sir Paul's estimated £825m fortune still hasn't been resolved.

Despite the deadlock, sources close to Sir Paul, 65, and Heather, 40, reckon they'll be able to work something out for the sake of daughter Beatrice, 4.

The Beatles legend is said to have sent his estranged wife a bouquet of lilies with a touching note ahead of their first day in court on Monday.

'After Heather received the bouquet, it hit home that, at the end of the day, their priority was, and always will be, their 4-year-old daughter Beatrice,' a source tells the Daily Mirror.

Today is meant to be the 5th and final day of the closed hearing but things may roll on into next week.

If Heather and Paul fail to agree a deal, the presiding judge may impose a settlement.

Then, if one them objects to the decision, they'll go to the Court Of Appeal – where there would be no right to privacy.


SEE PICS Sir Paul McCartney and Heather Mills in court – DAY 3>>
SEE PICS Sir Paul McCartney and Heather Mills in court – DAY 2>>
SEE PICS Sir Paul McCartney and Heather Mills in court – DAY 1>>

SHOCK! Heather Mills cheated on Sir Paul McCartney, claims film editor>>
Heather Mills and Sir Paul McCartney ready to settle>>
Heather Mills and Paul McCartney have Boxing Day 'spat'>>
Heather Mills to spend 40th birthday alone?>>
Sir Paul McCartney snapped with Rosanna Arquette>>
SEE VIDEO Heather Mills: I am a victim of abuse >>
Heather Mills: We should drink cat and rat milk>>
Heather Mills hangs up on radio DJ>>

See Heather Mills' Wikipedia page>>