Judge to make ruling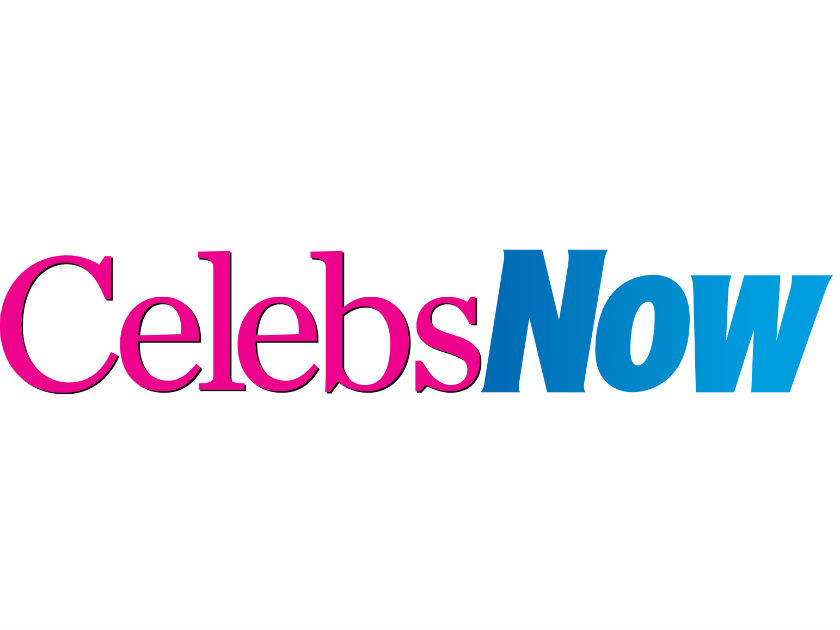 Sir Paul McCartney and Heather Mills' divorce case ended in deadlock on the 6th day of their High Court battle yesterday.

Mr Justice Bennett will now decide how much Heather will get of Macca's estimated £825m fortune because the pair have failed to agree on a confidentiality clause.

'Paul never expected Heather to agree to a settlement so this decision is all good,' a source tells the Daily Mirror. 'He now feels there is an end in sight and the judge will make the right decision for all concerned.'

Sir Paul was expected to pay Heather a record £55m settlement, but the Daily Mail claims his team advised him to pull out at the last minute.

'For them to pull off a stunt like this, they must think they are in a strong position,' says a source. 'His team basically now know the worst of what she can throw at him in court. They are pulling the plug on it because they think the judge may well agree Heather deserves less than the £55m.'

Yesterday, Heather, 40, seemed chuffed that the final date of the hearing was over.

'It's finished now,' she told The Sun. 'We are not allowed to speak. They are private proceedings.'

Paul, 65, didn't even bother to turn up at court. Instead he sent his lawyer Fiona Shackleton.




The couple may have to wait a month for Mr Justice Bennett's verdict.


Heather Mills gagged on marriage details>>
SEE PICS Sir Paul McCartney and Heather Mills in court – DAY 5>>
SEE PICS Sir Paul McCartney and Heather Mills in court – DAY 4>>
SEE PICS Sir Paul McCartney and Heather Mills in court – DAY 3>>
SEE PICS Sir Paul McCartney and Heather Mills in court – DAY 2>>
SEE PICS Sir Paul McCartney and Heather Mills in court – DAY 1>>

SHOCK! Heather Mills cheated on Sir Paul McCartney, claims film editor>>
Heather Mills and Sir Paul McCartney ready to settle>>
Heather Mills and Paul McCartney have Boxing Day 'spat'>>
Heather Mills to spend 40th birthday alone?>>
Sir Paul McCartney snapped with Rosanna Arquette>>
SEE VIDEO Heather Mills: I am a victim of abuse >>
Heather Mills: We should drink cat and rat milk>>
Heather Mills hangs up on radio DJ>>

See Heather Mills' Wikipedia page>>