Rihanna and Justin Timberlake scoop favourite artist awards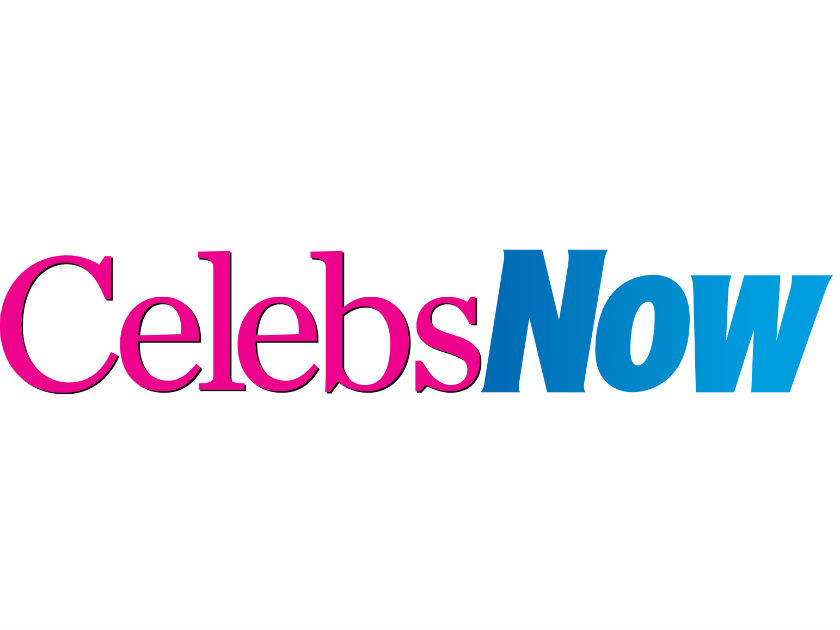 The 35th annual American Music Awards were held in LA last night, bringing together pop, rock, country and R&B stars from across the country.

The big winner was Justin Timberlake, who was voted favourite male in the Pop/Rock category and also won the award for Best R&B Album.

Justin was unable to attend the bash but accepted his award via satellite from Australia, where he is on tour.

Meanwhile, Rihanna and Fergie both won Favourite Female Artist awards, in the Soul/R&B category and Pop/Rock category respectively, and Akon picked up the gong for Best Soul/R&B male.

Beyoncé surely won in the style stakes, showing off her bootylicious body in a figure-hugging gold evening dress.

The curvaceous singer was presented with the Honorary International Artist Award by R&B star Usher.

For the first time in the history of the awards, the winners were determined by online voting, reflecting the popularity of stars like Justin and Rihanna with the public.

But it wasn't all smiles: Usher, Kid Rock and Rihanna sent their condolences to Kanye West, who's grieving the recent loss of his mother, Donda.


To see more celebrities who attended the bash see our American Music Awards picture gallery>>