Spice Girl gets it wrong on Marc Jacobs ad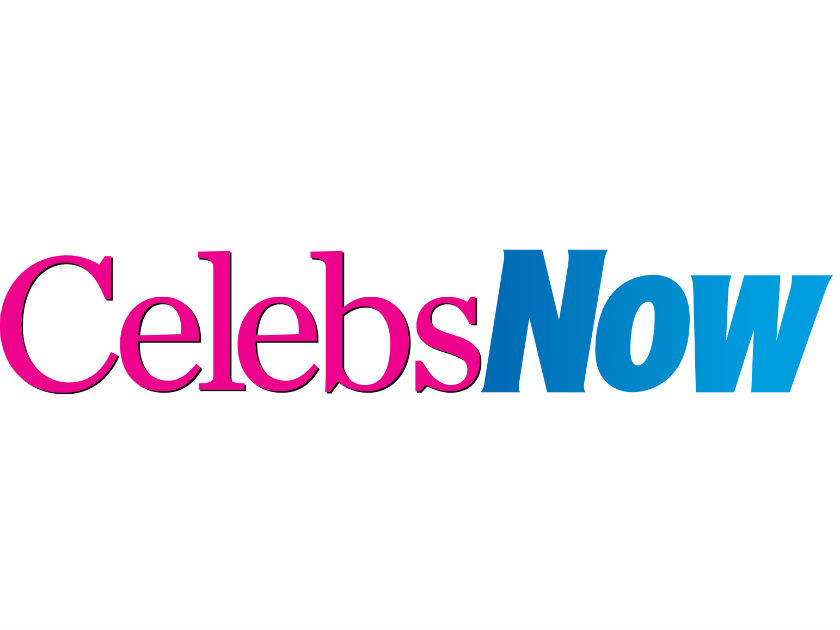 Victoria Beckham has appeared in the latest Marc Jacobs ad campaign – but she's made the fatal error of applying too much fake tan.
The singer, 34, wears the designer's latest creations for the photoshoot, including a striking black chiffon frock and detailed hair piece.
But her orange skin, blank facial expressions and bizarre poses are a stark contrast from her normally glamorous catwalk appearances.
Alison Adey