Rapper appears in label's catalogue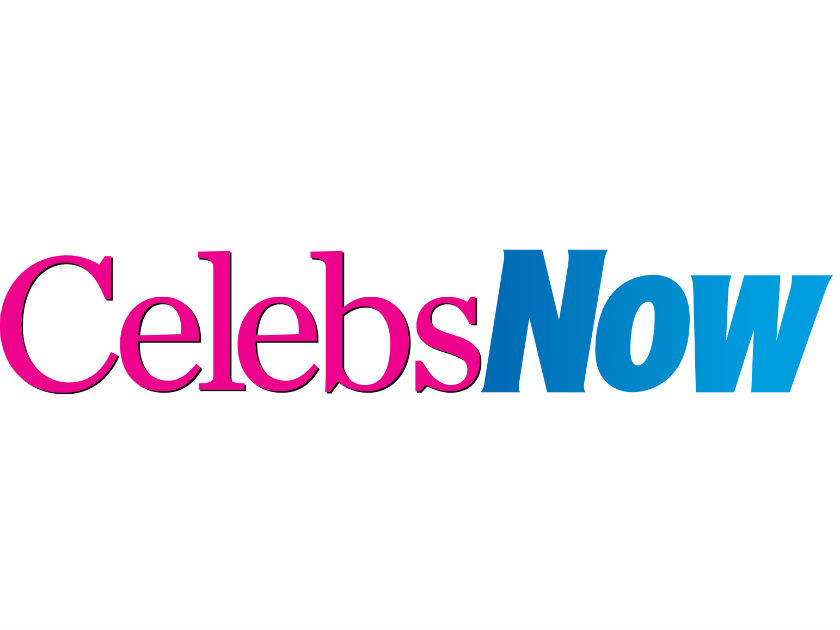 Kanye West has taken part in a new shoot for clothing company Bathing Ape.
The rapper, 32, models the Japanese label's spring/summer 2010 collection in its latest catalogue.
It is the fifth time Kanye has appeared in the directory since 2005.
The images were shot by acclaimed photographer Keiichi Nitta.
'This shoot was mad fun,' Kanye writes on his blog.
'This collection uses really great fabrics, easy to wear cuts and still the occasional super-expressive decadent prints.
'Bape ran the last decade and they're ready to run the next one!'