Former couple attend same event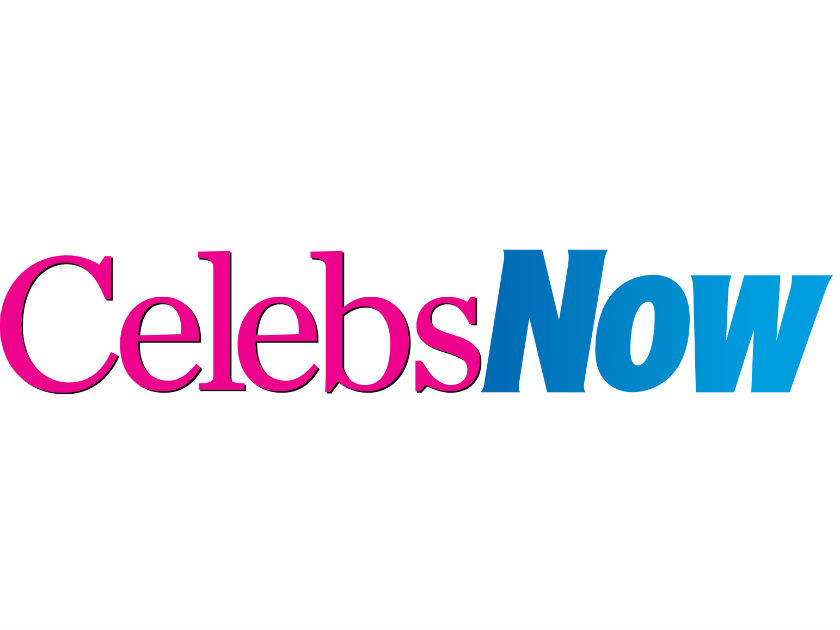 Mel B surprised fans when she turned up to the premiere of ex Eddie Murphy's new movie Shrek Forever After in LA yesterday.  
Although they weren't snapped together, it was the first time Mel and Eddie had walked the same red carpet since the actor dumped the Spice Girl while she was pregnant with their daughter Angel Iris in 2006.
Mel even took the 3-year-old along – as well as her other daughter Phoenix Chi, 11, and husband Stephen Belafonte.
She was later seen talking to members of Eddie's family, reports the BBC.
It is thought Eddie's ex-wife Nicole Mitchell has been behind the reconciliation.
'While promoting Shrek Forever After, Eddie talked a lot about his kids,' a source tells the New York Daily News. 'Ever since, he's been making efforts with Mel to get to know their daughter…
'Eddie's ex-wife Nicole helped them reconcile their issues, too. Angel is Eddie's youngest child, and Nicole wanted her children to know her. That helped Eddie to come around.'
Eddie, 49, originally accused Mel of lying about Angel being his child.
But after a positive paternity test came back, he acknowledged he was her father.
Eddie also has 7 other children – 5 with Nicole and 2 from 2 other relationships – Bria and Eric, both 21, Christian, 20, Miles,18, Shayne, 16, Zola, 11, and Bella, 8.
SEE PICTURES Mel B and Angel Iris at the premiere of Eddie Murphy's movie>>