Hats off to you, David Beckham.
If you could award knighthood's to people for being HELLA sexy, this fella' would have been knighted around seven already.
Unfortunately, people are not knighted solely for being sexy- they have to do nice things first and blah blah blah….
We know, we know… It's all too much to process.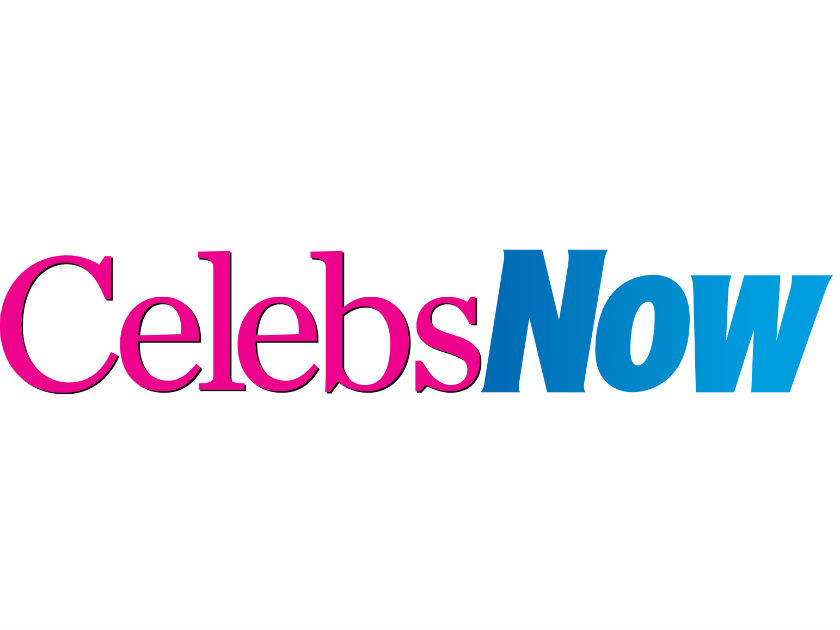 So it's lucky for us that David Beckham, as well as being ridiculously sexy, is a very very nice person and does the nice things required to gain knighthood.
And for those that missed Becks doing extremely nice things on TV last night (no excuses, people), allow us to update you on what the 40-year-old has been up too lately.
The father-of-four is fronting a very touching BBC documentary, The Love of The Game.
The show documented David embarking upon an epic journey across all seven of the continents, with the aim of playing a football match in each- a challenge which had to be completed in time for the retired footballer to make it home to Old Trafford for his own UNICEF fundraising match.
The journey saw Becks join communities in some incredibly remote places, such as a Djibouti refugee camp in Africa. Speaking of his travels, David shared that it was 'shocking to see how children's lives can be turned upside down as a result of conflict and violence and as a father it breaks my heart to see children living in such difficult circumstances'.
The project has touched so many, David is now the subject of many demanding a knighthood is awarded. One Twitter user shared, 'David Beckham deserves a knighthood no question. Highlighting world poverty through the universal language of football. What a guy'. 
Petition for Becks to be knighted!? 100% backing this one!
Alice Perry