Singer scuppers eating disorder claims. See video of her act...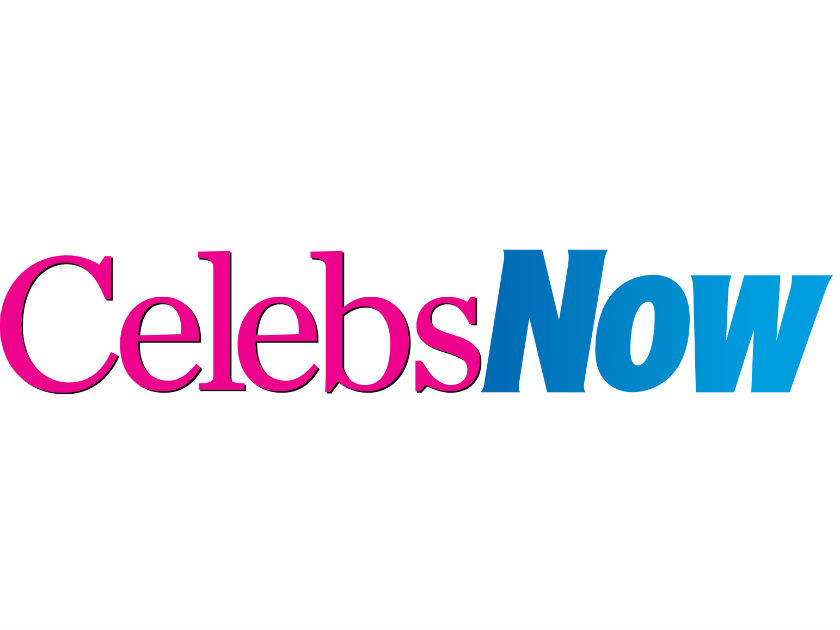 Amy Winehouse has put paid to rumours that she ever suffered from an eating disorder.

The singer, 23, dramatically dropped from a size 12 to a size eight sparking fears that she was unwell.

But the star, who's been nominated for Best Female and Best British Artist at tomorrow's Brits, says there's a much more straight forward explanation for shedding the pounds.

'I lost the weight when I stopped smoking weed and started working out,' she explains. 'I used to smoke £200 of pot a week – which is disgusting – and it made me eat junk.

'Now I think that going to the gym is the best drug. I go four times a week and it gives me the buzz I need.

'Some people reckoned that I looked healthier when I was bigger but I had terrible skin and no energy. Anyway, I've recently put on 7lbs.'

Good for you, Amy – scrawny is so not a good look.


Amy Winehouse marries in Miami>>
Amy Winehouse: My battle with depression>>
See our Amy Winehouse photo gallery>>
Kelly Osbourne: Amy Winehouse grabbed my boob>>
Amy Winehouse splits with chef boyfriend>>
Amy Winehouse: I smoked £200 of pot a week>>
See the Amy Winehouse MySpace page>>
See the Amy Winehouse official website>>