Alex Claire decides to reveal the secrets of their sex life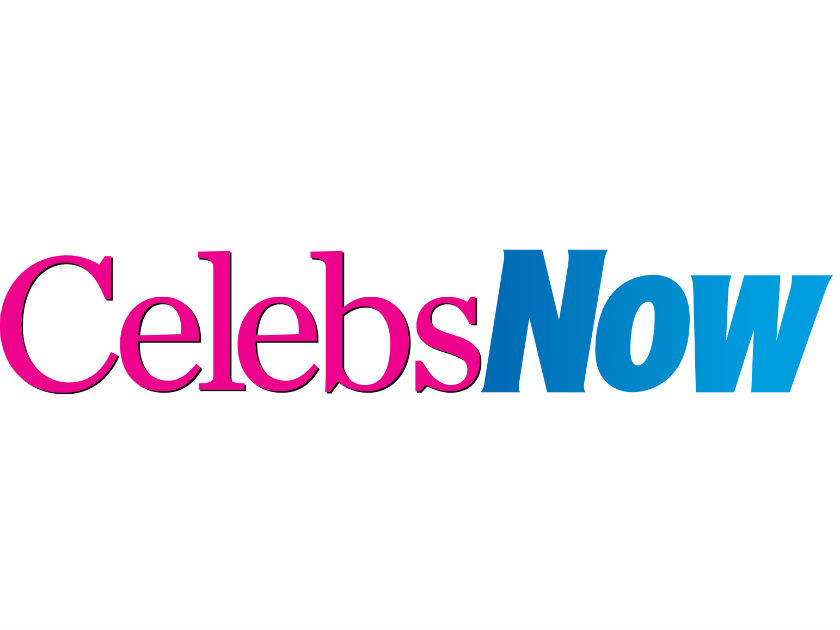 Alex Claire dated Amy Winehouse for a year before she got back together with ex Blake Fielder-Civil, who then proposed.

'It's like she cut out my heart, bit a chunk out of it, threw it on the floor and stomped on it,' says Alex, 21.

Rather than sob into his beer, the dumped chef has now decided to make himself feel better by doing a 'kiss-and-tell' and revealing all the secrets of their sex life.

'Amy liked being dominated as well as dominating,' Alex tells The News Of The World. 'She loved "surprise sex" and urged me to take her unawares.'

They made love in the back row of a cinema, in the kitchen at a party, on our tour coach and in Amy's dressing room before a gig.

The pair had so much fun together that he never expected Amy, 23, to get back with Blake.

'She'd say they were over for good,' Alex recalls. 'The last time we were together she even promised she'd have the famous tattoo of his name on her left breast removed.'

We feel there's something missing from the story somewhere. Amy seemed genuinely broken-hearted when she broke up with Alex. There's a jigsaw puzzle piece missing somewhere.


Amy Winehouse: My battle with depression>>
See our Amy Winehouse photo gallery>>
Kelly Osbourne: Amy Winehouse grabbed my boob>>
Amy Winehouse splits with chef boyfriend>>
Amy Winehouse: I smoked £200 of pot a week>>
See the Amy Winehouse MySpace page>>
See the Amy Winehouse official website>>