Michelle Williams and other grievers take dip in ocean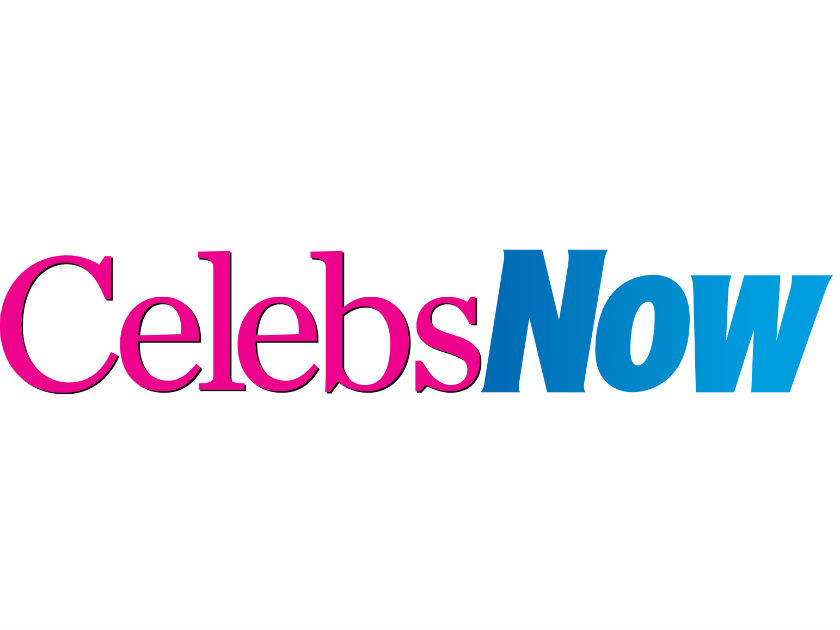 Michelle Williams and other loved ones grieving at the wake after Heath Ledger's funeral in Australia took a sunset dip in the sea.

'It's exactly what Heath would have wanted,' one mourner told Perth Now.

Guests, who celebrated the actor's life with beer and red and white wine, followed Michelle as she and a male companion walked hand-in-hand to the water's edge behind Perth's Indiana Tea House on Cottesloe Beach, one of Heath's favourite spots.

At least 50 people plunged into the sea, some in their underwear, some fully dressed in their black mourning outfits.

Heath's sister Kate dived in and Michelle, wearing her cream sundress and black sunglasses, was briefly dragged into the water as everyone cheered.

As the sun went down, the party returned to shore and linked arms.


See video and pictures from Heath Ledger's funeral and wake>>
See more video and pictures from Heath Ledger's funeral>>

Heath Ledger cremated while Michelle Williams reads Shakespeare>>
Heath Ledger's death was accidental overdose>>
Heath Ledger's family return home to Australia for funeral>>
Heath Ledger could have had accidental overdose, claims TV doctor>>
Mary-Kate Olsen dating Heather Ledger before his death >>
Heath Ledger may have died from natural causes>>
Heath Ledger's coffin leaves funeral home>>
Heath Ledger death suspected heart attack>>
Devastated Michelle Williams returns to New York>>
Heath Ledger's body found by masseuse – not housekeeper>>
Heath Ledger's funeral to be sabotaged by gay hate group>>
Nicole Kidman: Heath Ledger's death is a tragedy>>
Heath Ledger died from pneumonia?>>
SEE VIDEO Heath Ledger dead>>