Actress had role in 80s promo for Don't Dream It's Over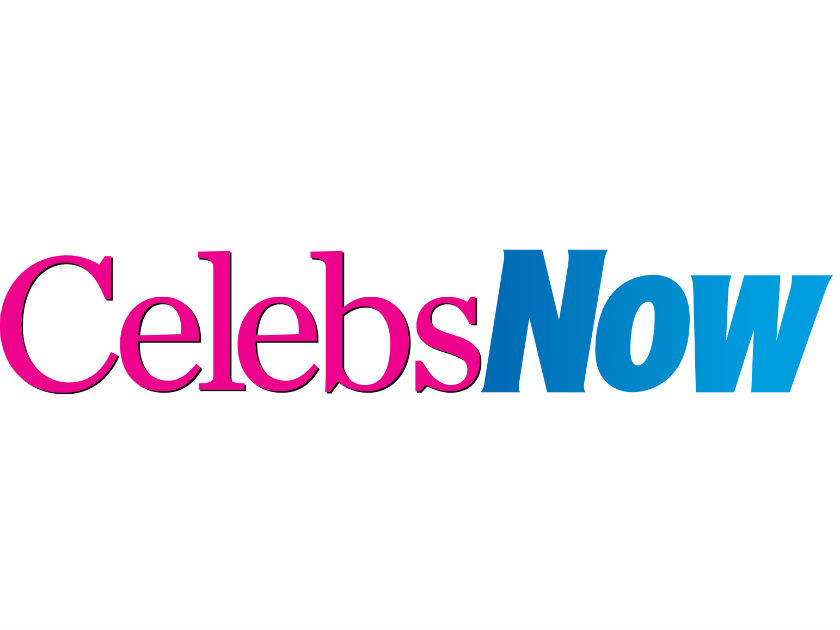 Angelina Jolie had a starring role in a raunchy music video when she was just 16, it has been revealed.

The actress plays a saucy temptress in the 80s track Don't Dream It's Over, by Italian Antonello Venditti.

In one scene she's seen canoodling with her 'boyfriend' in bed, and in another she makes him jealous by kissing other men and dancing seductively round a fire.

Angelina, now 32, is currently pregnant with twins. She and partner Brad Pitt, 44, also have daughter Shiloh, 1, and adopted kids Maddox, 6, Pax, 4, and Zahara, 3.

SEE VIDEO Angelina Jolie in raunchy music video Don't Dream It's Over…
http://www.youtube.com/watch?v=7Mi_sfCtJVw&hl=en



Alison Adey