Actress was shocked to see herself naked in Beowulf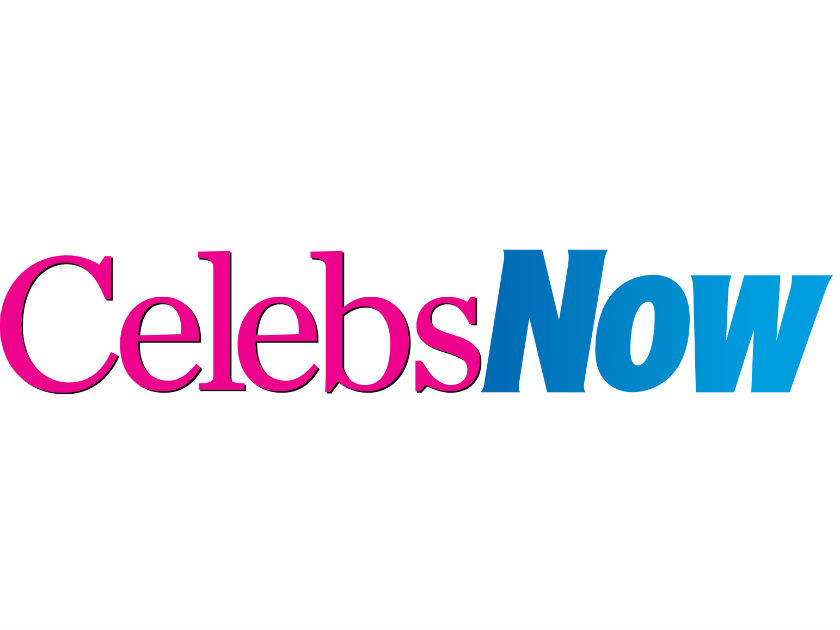 Angelina Jolie was so shocked by how real the animation looks in new movie Beowulf, she had to warn Brad Pitt about the explicit nude scenes.

The mum-of-four – who plays a temptress killer lizard – saw herself stripped with computer jiggery pokery and was amazed.

'There are certain moments where I felt actually shy,' she admits.

'I called home, just to explain that the fun movie that I had done that was digital animation was, in fact, a little different than we expected.'

Brad, 43, didn't mind a bit.

He appeared hand in hand with Angelina, 32, at the Beowulf film premiere in LA yesterday.

Beowulf is set to hit cinemas in the UK on 16 November.


See our Angelina Jolie photo gallery – from sultry teenager to sexy Hollywood star>>


SEE VIDEO of Angelina Jolie naked in this video trailer for Beowulf…
http://www.youtube.com/watch?v=K2s5O-c4U0k


Alison Adey