Adele has to settle for silver as the boxing champ becomes king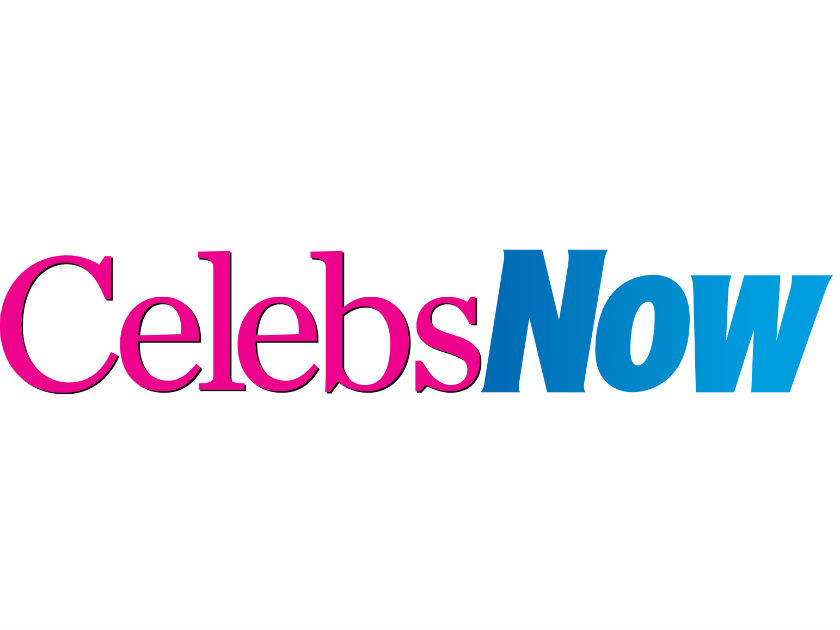 Boxing legend Barry McGuigan last night claimed his latest title: Champion of Hell's Kitchen.

Ex-World Featherweight Champ Barry beat Emmerdale's Adele Silva, 26, in the live final on ITV1, after the pair slugged it out over the hob.

'I'm very pleased. It's fantastic,' said Barry after the results of the public phone vote were revealed.

Before the show, the only thing the ex-sportsman could cook was beans on toast.

Yet last night he rolled off a gourmet selection of three starters, four mains and three puddings.

During the series Barry, 46, also won plaudits for his special mashed potato.

'I'm very, very surprised I got to the final,' the 46-year-old tells the Sun. 'My culinary skills were zero.'

For her part, Adele – who had been hotly tipped by Marco to win – smiled and accepted defeat gracefully.

'The best man won,' she smiled.

Meanwhile, ITV bosses are rumoured to be lining up Marco for a second helping of the popular show in 2008.

Phil Boucher


See Barry McGuigan's triumph in this video…

http://www.youtube.com/watch?v=EFKay8Z3x7c