Claims her face was superimposed on model's body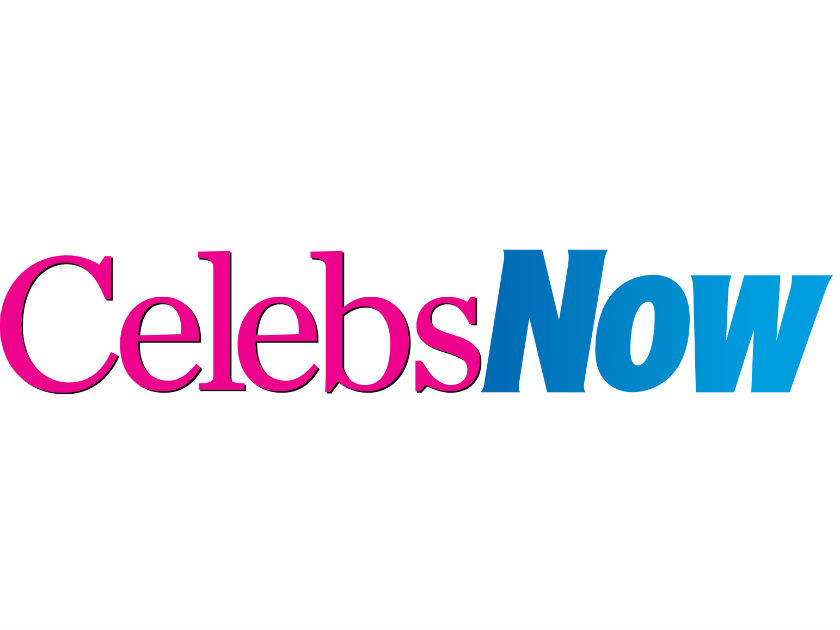 Britney Spears sports a super toned look in ads for her new Elizabeth Arden perfume Believe – but is everything quite as it seems?

The singer – whose weight has yo-yoed recently – had her head superimposed on a model's body, a source tells the Daily Express.

Britney, 25, apparently only stayed long enough at the photoshoot to have her headshots taken, leaving ad bosses looking for an alternative.

'They had nice shots of her face but not the body, so the art director asked the stylist – a girl named Kylie Cavaco – to get into Britney's clothes,' the source says.

'They may be superimposing Britney's head on Kylie's body.'

See Britney Spears' ad for her perfume Fantasy in this video.