She hits parked Mercedes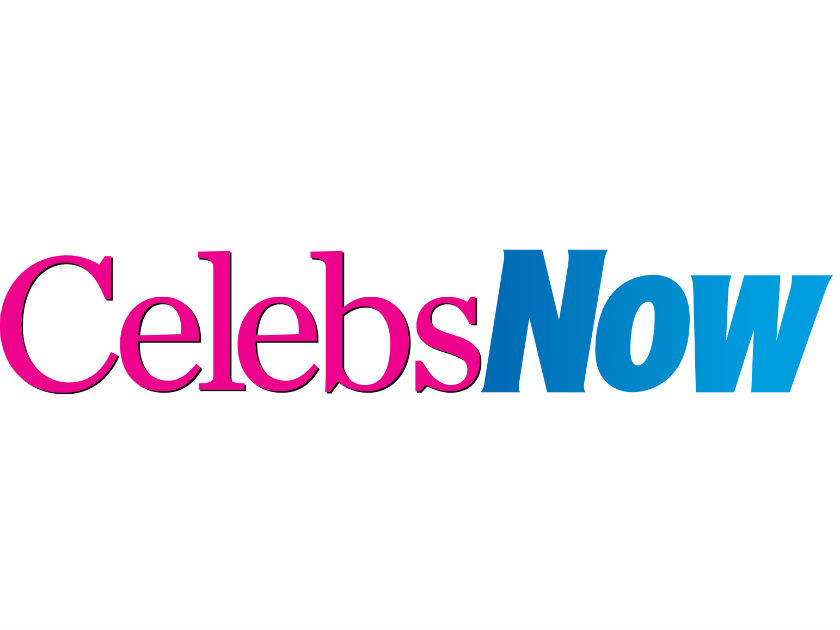 It was Hit Me Baby One More Time for Britney Spears as she smashed into a parked car.

The troubled singer – who's had a string of driving related accidents – was pulling into an empty space when she hit a silver Mercedes station wagon.

Fortunately Brit, 25, wasn't injured. But she left the other car worse for wear.

After eventually fitting into the parking space, Britney then let her door swing out, hitting the car again.

But the star still managed to crack a smile after the incident, reports the Daily Mail.

Someone take Brit's car keys away!

See Britney Spears attack another car in this video.