Pop princess doesn't live up to the hype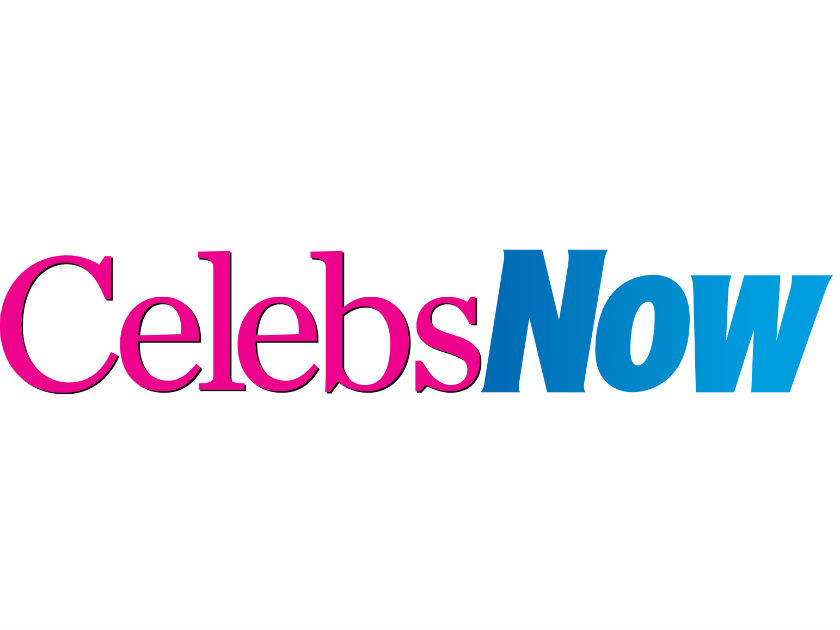 After months of hype and speculation, Britney Spears kicked off the MTV Video Music Awards on Sunday night with her new single Gimme More.

But the 25-year-old's long awaited comeback didn't live up to expectations.

For her first performance in three years, the troubled singer seemed disorientated and appeared to be miming (badly) as she moved slowly around the stage in black sparkly bra and knickers.

Ex Justin Timberlake had a better night after being named Best Male Artist.

Rihanna won Monster Single Of The Year and Best Video for her No 1 hit Umbrella.

And Beyoncé and Shakira won Most Earth-Shattering Collaboration for Beautiful Liar.

Suzannah Ramsdale
See the amazing photos from the MTV Awards>>


See Britney's strange performance in this video…

http://www.youtube.com/watch?v=8W6-vUZLzXE