Singer appears to squash paparazzo's tootsie as she leaves Four Seasons hotel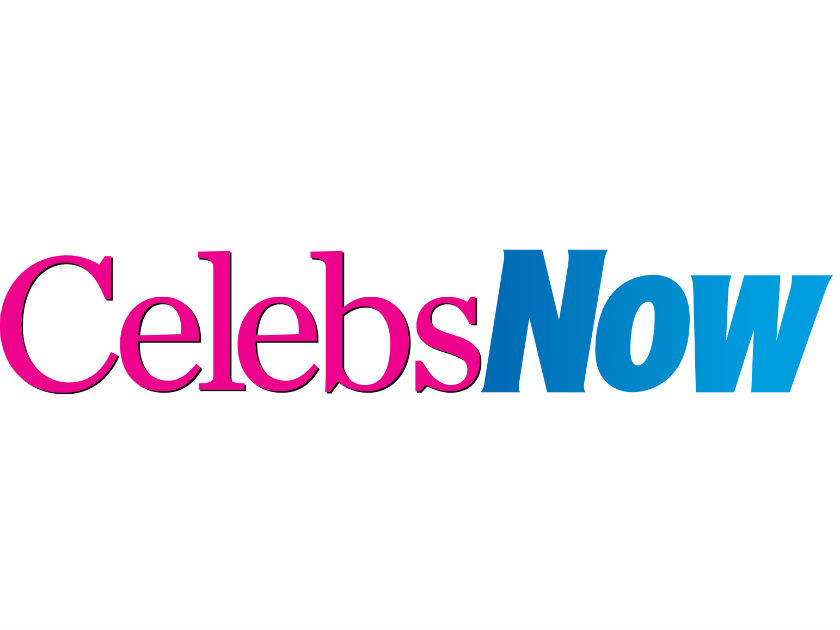 Britney Spears got herself in more trouble last night – when she allegedly drove over a reporter's foot.

The troubled star was surrounded by paparazzi as she left the Four Season's hotel in Beverly Hills and struggled to leave the car park.

But after several warnings, Brit cautiously tried to navigate her way through the throng and appeared to drive over someone's toes.

And while the paparazzo shouted in anger – the 25-year-old looked close-to tears, waving her hands in despair.


SEE VIDEO of Britney Spears' latest collision with the paps>>
See video of Britney 'fender bender' incident in car park and interview with Kim>>

Britney Spears ordered to have weekly drug tests>>


Alison Adey