Singer charged with driving away from accident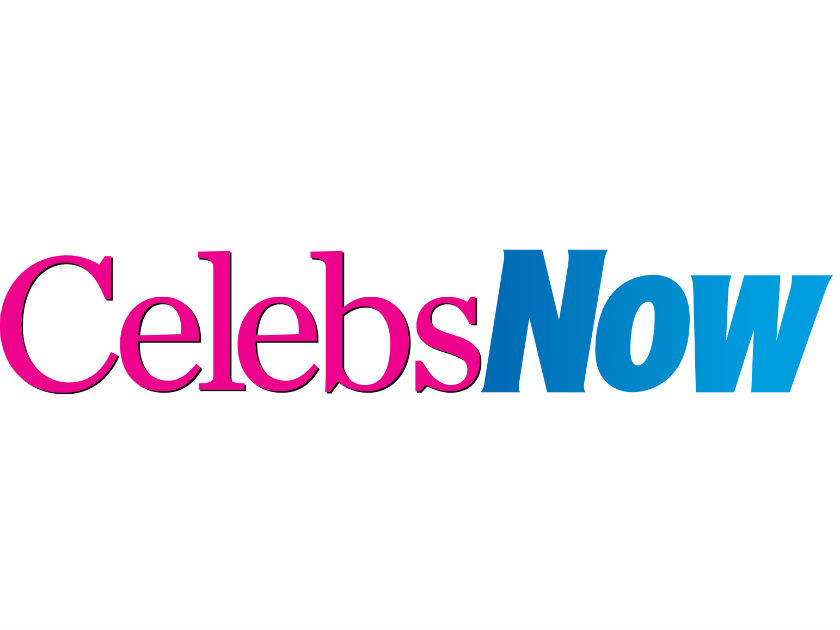 Britney Spears could serve 6 months in prison after being charged with driving without a valid licence and not reporting a collision with a parked car.

The mum-of-two is alleged to have simply checked for damage on her own vehicle before leaving the scene.

The incident happened in a Los Angeles car park on 6 August, states the city's attorney's office.

Nurse Kim Robard-Rifkin, who owns the Mercedes Britney is alleged to have hit, was shown the star attempting to park next to her car in a video posted on celebrity website CelebTV.com.

Britney, 25, does not have to attend the hearing on 10 October because the charges are misdemeanours.

Last week a judge ordered the singer, who is fighting ex Kevin Federline for custody of their sons, to have random drug and alcohol tests twice a week.

Britney's representatives were not immediately available for comment.


See video of Britney 'fender bender' incident in car park and interview with Kim>>


Britney Spears ordered to have weekly drug tests>>

See VIDEO of bald Britney Spears>>

See our photo gallery of Britney Spears' hairy story>>